New records for UK trade marks set
Demand for UK trade marks and designs continues to surge post-Brexit, with applications up by more than 100% in March 2021 according to the latest official figures.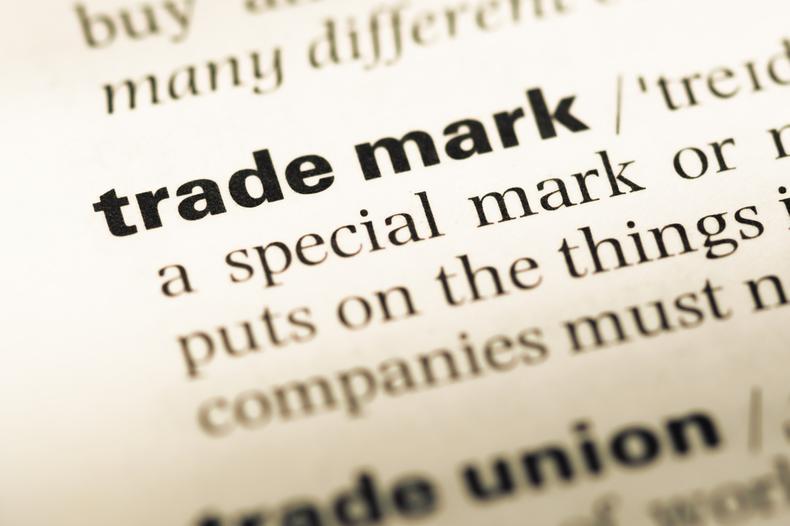 More than 52,000 UK trade mark applications were filed across January, February and March this year, up from some 28,000 for the same period in 2020 - data published by the UK Intellectual Property Office (UK IPO) shows.
March 2021 saw a record number of trade marks being filed – almost 20,000 during the month. This is a 125% increase on March 2020, where fewer than 9,000 were filed.
The picture is similar for UK registered design applications – of which there were some 16,000 in the first three months of 2021, compared to just 6,000 in the same period last year.
These figures include international applications filed via the Madrid System for trade marks and the Hague System for designs.
The data shows that in February 2021 the number of international trade marks applications designating the UK surged past 2,000 for the first time to 2,014 designations. This demand increased further in March with 2,433 UK designations.
This comes after the UK trade mark and design registers swelled significantly on 1st January this year, with more than two million pre-existing EU Trade Marks and Registered Community Designs being re-created on the UK register.
Click here to download the full dataset
Impact of Covid and Brexit
Back in March we reported that there had been a surge in demand for UK trade marks in January 2021.
This news was shared at our Spring Conference by Natasha Chick, The UK IPO's divisional director for tribunals, trade marks and designs.
Last year the UK IPO saw a dip in demand for trade marks around the start of the Coronavirus pandemic in spring 2020. However, by the summer months demand was booming – likely caused by small businesses which started up during lockdown.
There was another increase in demand towards the end of 2020, with a large number of represented customers filing UK applications before the end of the Brexit transition period.
There was also a dip in demand for registered designs around the start of the pandemic, with this increasing steadily over the summer.