Raconteur publishes 2021 IP report
Raconteur's annual IP report for The Times explores the battle for IP rights between media giants, what new businesses need to know about IP, and green technology.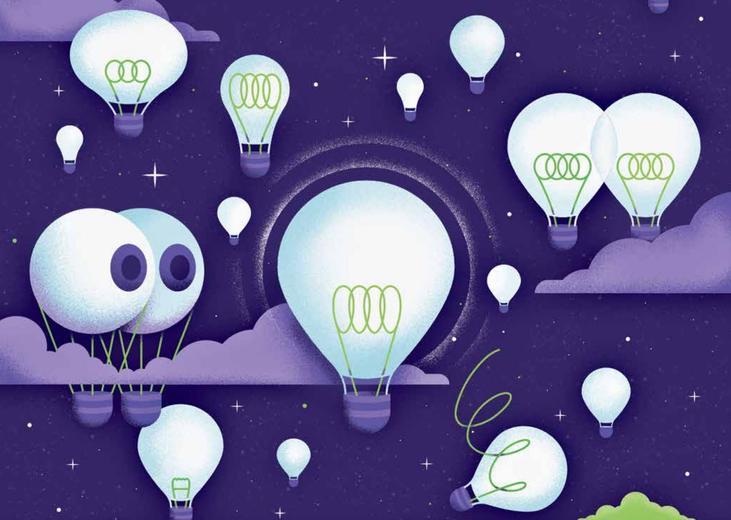 In partnership with CITMA, the 2021 edition of Raconteur's report investigates the global IP landscape and shows us how certain countries are protecting their innovations from competitors.
In his opinion piece, CITMA President Richard Goddard highlights the importance of the UK retaining its position as a global IP powerhouse for the benefit of business and consumers.
Richard also looks back at the recent reproduction of EU trade marks in the UK and discusses the value of having a harmonised IP system with Europe.
He says, "Businesses with a commercial presence in the UK deserve to have the certainty that the value of their IP is protected."
To find out more about how the UK government can achieve this and learn why the importance of IP to news media is making headlines, read Raconteur's 20-page report in The Times or online.
Read report
Read more: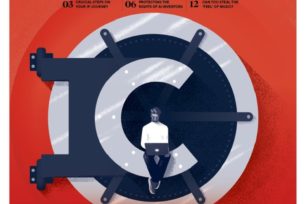 The annual report published in The Times explores key issues over the past year in IP.
We are to partner with Raconteur for its intellectual property supplement, read by over 1 million people, again in 2020. 
Raconteur has published its annual intellectual property special report and CITMA is once again a publishing partner.