The Queen's Counsel Honoris Causa award
Do you know someone who has made a positive impact?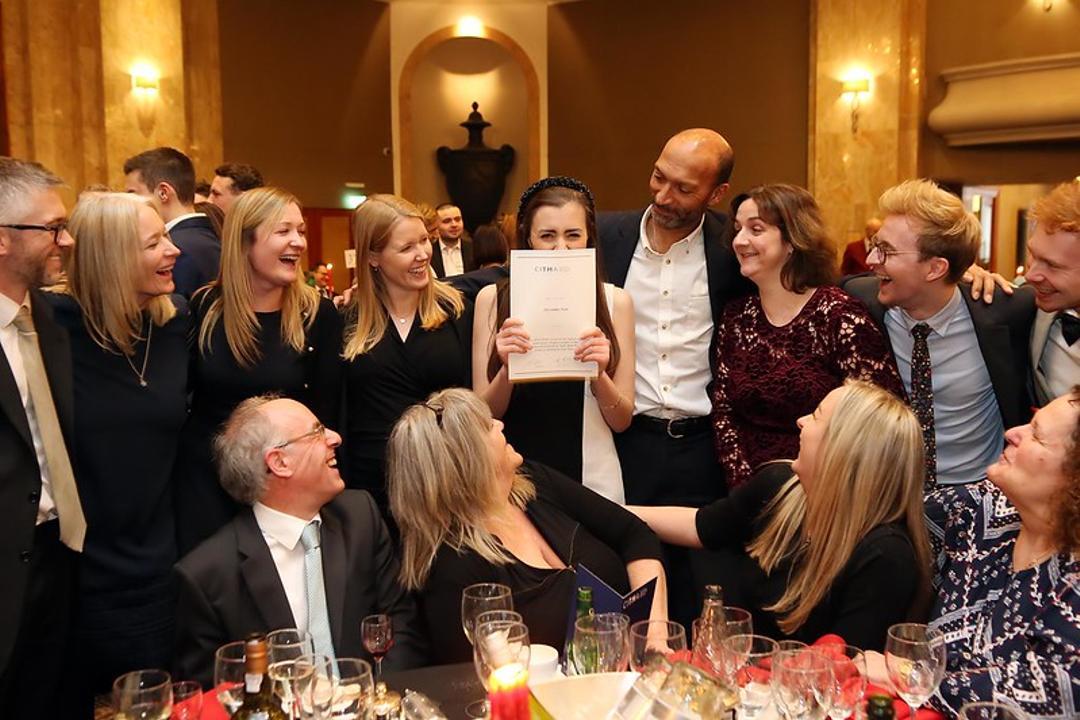 The Ministry of Justice (MOJ) is looking for nominations for the Honorary QC award to honour those who have made a significant, positive impact either on the shape of the law of England and Wales or in the profession.
QC Honoris Causa, or Honorary QC, is an honorary award unique to the legal profession. It is a dedicated opportunity, made by royal prerogative, to recognise those in the profession who have made a major contribution to, and impact on, the law of England and Wales.
Anyone, including from people outside the legal profession, can nominate a person - as long as you can explain the impact the nominee has made.
You can nominate as many people as you like, but please ensure that you keep their details on separate nomination forms.
Nominations close 11th August.
Click here for more information and to make a nomination