UK IPO to change fee-bearing forms
The UK IPO has changed the way customers record payments for paper-based, fee-bearing forms.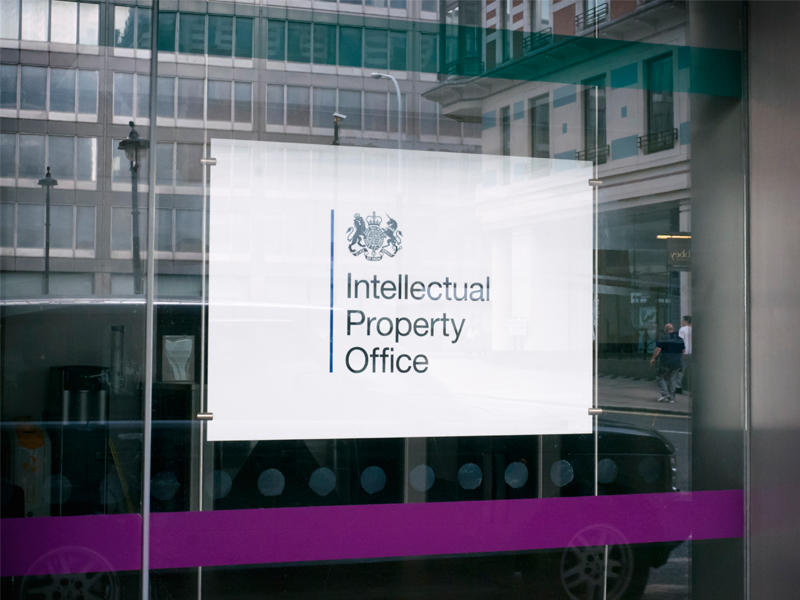 From 1st October 2020, customers will no longer have to complete a separate fee sheet when submitting most paper-based forms to the UK IPO.
The fee amount and method of payment will be incorporated into each fee-bearing form.
However, there will be some exceptions.
The UK IPO said:
"We cannot incorporate the payment information into forms we forward to international organisations so there will be exceptions."
These are:
The fee sheet for EUIPO Design Applications (FS3),
The fee sheet for International Trade Mark Applications (FS4)
The fee sheet for Patent Cooperation Treaty Applications (PCT Fee Sheet)
The UK IPO is introducing these changes to reduce the administrative burden on customers by combining the information into one document, reduce incorrect payments and to provide a more efficient service.
Click here to read the full article