Professional development: Six ways to prospect effectively while WFH
Bernard Savage shows us how to keep visibility high in hybrid times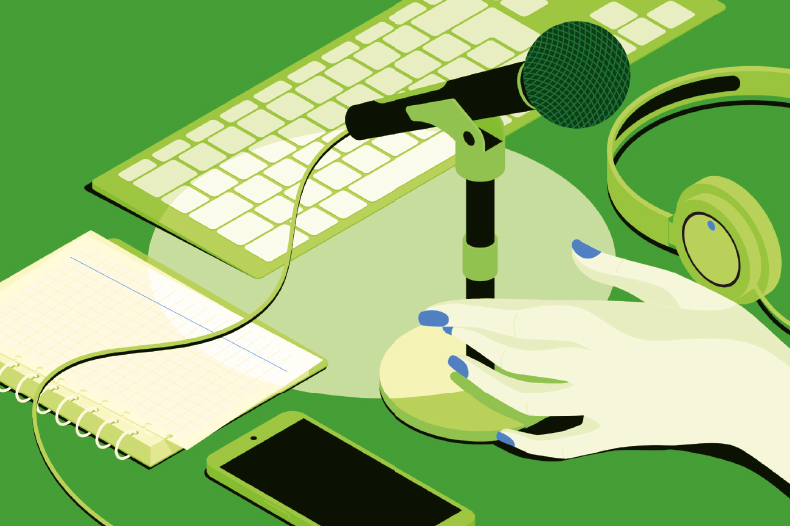 There has always been more to business development (BD) than canapés and lukewarm wine, but how can you do BD productively from home and within a "hybrid" working environment?
Here are some practical suggestions to help you stay visible to your clients, business partners and other professional contacts.
Don't push in‑person meetings
Be aware that peoples' personal circumstances are different. Some of your contacts may have health issues that you are unaware of or have family members they need to protect.
So, give people options to meet and don't assume that everyone wants to meet in person. If you do meet in person, let the other person go first when it comes to physical greetings.
You can then respond accordingly in a way that helps your contact feel comfortable.
Lean in to creativity
You actually have more options to engage with your clients and co‑market with business partners now, so think creatively and don't limit your BD to doing what you've always done.
The past 18 months have seen an explosion in new approaches to communication, from infographics, talking‑head videos, podcasts, WhatsApp groups and direct messages through to networking outdoors ("net‑walking").
Take care with your tech
If you haven't already, now's the time to invest in broadband bandwidth, desk lighting and quality audio.
The more adventurous might also consider a stand‑up desk – this is both better for presentations and your posture – and a green screen to improve the picture quality on Zoom calls and enable you to have your logo as a backdrop.
Get it right outside the room
Success in hybrid meetings comes down to three things: preparation before the event; having someone in the room who knows how to use the technology; and the meeting facilitator actively encouraging those dialing in to participate in the discussion.
And remember those who are not in the room by getting the setup right in advance. Too many hybrid events are spoiled by not enough consideration being given to those joining remotely.
Use titles that entice
When running virtual events, you will need to work harder and smarter to get people to sign up. You will get a better uptake if more consideration is given to how events are titled. Titles should grab your target's attention and highlight the benefits of attending.
Never forget to follow up
Following up is easier than ever. Record all of your online events and share these along with personal messages to continue the dialogue with clients, business partners and targets. BD done properly is a process.
All activity – whether in person or virtual – should be considered as a series of nudges, not a one‑off event.
Bernard Savage is a Director at Size 10 1/2 Boots
Back to the landing page