Top trade mark students pick up awards
We are proud to announce the five winners of the 2020 CITMA awards.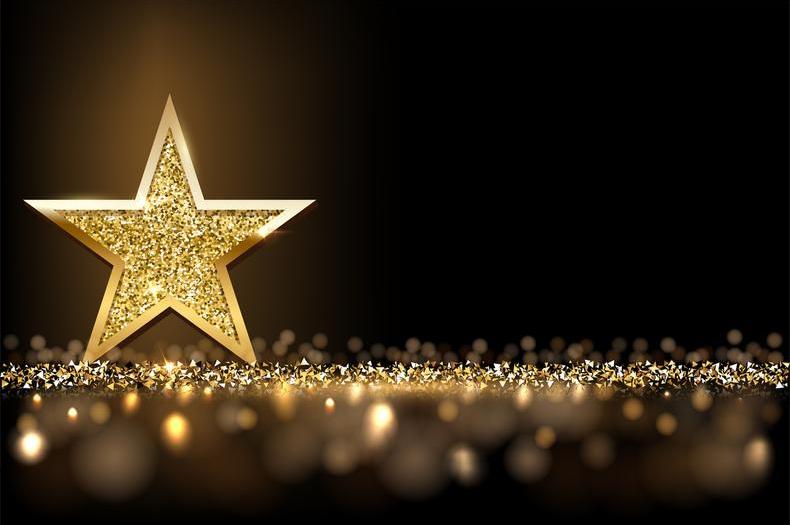 These prizes are given to high achieving students on the trade mark attorney qualification courses at Bournemouth University, Nottingham Law School, and Queen Mary University of London.
In addition, we are awarding the Hogarth Chambers Award for the highest mark achieved by a Chartered Trade Mark Attorney on the Intellectual Property Litigation and Advocacy course at Nottingham Law School.
The winner of the Roy Scott Award for the top mark on the CITMA Paralegal course has also been determined.
We offer our congraulations to all of this year's winners. This is a tremendous achievement, of which they can be justly proud.
It is a pity that we were unable to present these awards at our Christmas Lunch this year, however we look forward to offering our congratulations in person soon.
The winners
The CITMA awards for the highest mark achieved by a Student member on:
Postgraduate Certificate in IP at Bournemouth University
Abigail Dews - Marks & Clerk LLP
Professional Certificate in Trade Mark Practice course at Nottingham Law School
Oliver Gray - Dehns
Trade Mark Law and Practice Postgraduate Certificate at Queen Mary University of London
Jessica Guest – Boult Wade Tennant LLP
The Hogarth Chambers Award for the highest mark achieved by a Chartered Trade Mark Attorney on the Intellectual Property Litigation and Advocacy course at Nottingham Law School
Becky Knott - Barker Brettell
The Roy Scott Award for the highest mark achieved on the 2019/20 CITMA Paralegal Course
Christine Bett - Murgitroyd & Co