Virtual hearings will be a feature of the future
"It is clear that remote hearings are here to stay in at least one form or another," intellectual property judge Mr Justice Mellor told our Spring Conference.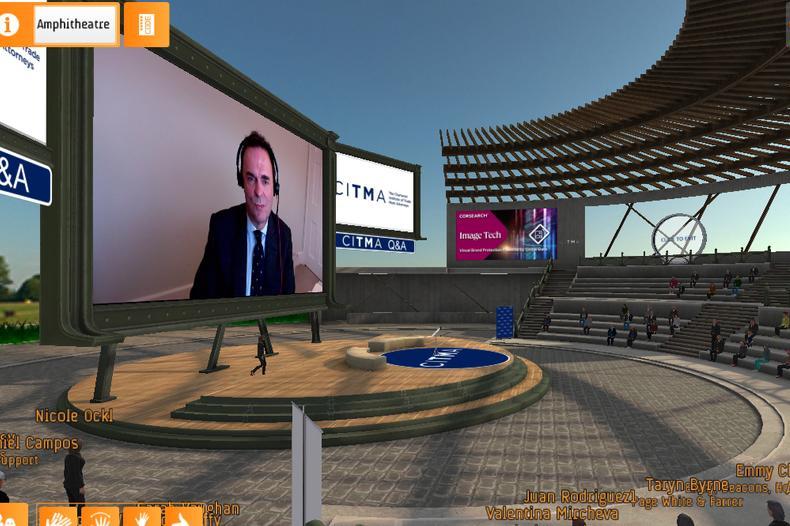 Mellor was joined by fellow intellectual property (IP) judge Mr Justice Meade as they addressed the impact the Coronavirus pandemic has had on hearings and what the future of IP hearings will look like in the UK.
"Although they can be tiring, there have been good things about the numbers of virtual hearings. Looking to the future I hope that we can take from what we have learned, the knowledge of which hearings lend themselves to remote conduct, and to reduce physical attendance at court if it is not necessary," said Mr Justice Meade.
"There are a couple of hearings that brought home to me the key advantages of remote hearings and they are access to justice and efficiency," Mr Justice Mellor told delegates.
"These hearings involved parties and attorneys spread right across the UK and naturally the attorneys and clients didn't have to travel long distances to a hearing room with the attendant costs in time and money.
"There will still be hearings or trials that will be best be conducted in a real court or hearing room but I think we can all expect remote hearings to continue to be prevalent even after the pandemic restrictions are fully lifted. Whenever that may be."
The Chancery Division of the High Court, where trade mark and design litigation take place, has coped well with the Coronavirus pandemic and the change to the way hearings have been conducted.
Even in the early days of lockdown the Chancery Division was carrying out 85% of its usual work, and quickly bounced back to almost 100% capacity, Mr Justice Mellor informed delegates.
Impact of more UK filings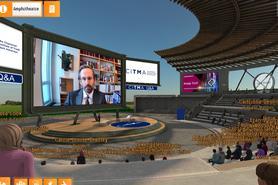 Conscious that there has been a very sharp increase in the number of UK trade mark filings that have taken place, Mr Justice Meade was keen to point out that the Chancery Division is ready for an uplift in work.
He said: "A rise in filings is bound to lead to litigation, extra appeals and extra demands on the courts.
"We will respond to that and where necessary we will do our level best to make sure that judicial resources are available in terms of man power and specialist man power. Whether that is full judges, deputy high court judges drawn from the profession or by way of hearings in front of the appointed person."
Both justices invited delegates to provide feedback either through CITMA, or via the IP court user committee on the ongoing use of virtual hearings and which ones will lend themselves to remote attendance.
Mr Justice Mellor (January 2021) and Mr Justice Meade (October 2020) are recent appointments to the Chancery Division of the High Court and will act as specialist IP judges. Both are former 8 New Square barristers.