Report sets out compelling case for action on mental health
LawCare's chair expresses hope for 'meaningful, long-lasting change' in approach to mental health and wellbeing following study into mental health in the legal profession.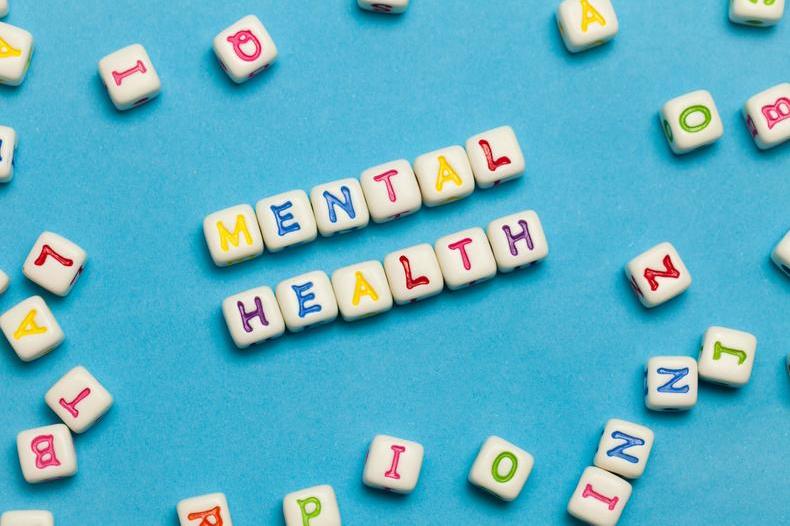 LawCare recently published the outcomes of its research study 'Life in the Law', the first large-scale study into mental health in the legal profession. More than 1,700 professionals in the UK, Republic of Ireland, Jersey, Guernsey and the Isle of Man took part.
The report is sobering reading. 69% of participants said they had suffered mental ill-health in the last 12 months, with many reporting anxiety, low mood, and depression. The data indicated a high risk of burnout, as intense workloads, a lack of autonomy and low levels of psychological safety at work combine to exert unmanageable pressure.
The study also examined the impact of the pandemic, revealing that half of respondents were concerned about job security and 59% about increased pressures on work-life balance.
The findings are concerning, but not surprising. As LawCare Chair Andrew Caplen says in his introduction, engaging with legal professionals about mental health prompts a 'familiar, disheartening narrative', and this study would be no different if it merely reported on the status quo.
However, the report's conclusions are a call to action signposting the industry towards practical steps to address the mental health crisis. They underline that the pandemic has provided an inflection point, with accelerated digital transformation providing 'a foundation for the human transformation that is now needed.'
Developing core values that prioritise wellbeing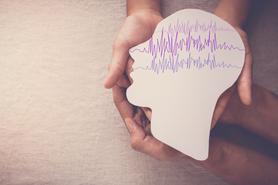 LawCare calls for a sector-wide commitment to adopting shared core values that prioritise wellbeing and drive culture change. It identifies influential themes from the study, including recognising collective responsibility for wellbeing and accepting the foundational role it plays in ensuring sector-wide ethical and legal competence.
Challenging stigma is another essential undertaking in a sector where individuals are often reluctant to be open about their mental health for fear of compromising their career. An environment where open dialogue and non-judgemental support is accessible to all is essential, alongside a movement to raise awareness and promote education on mental health issues throughout the community.
Senior leaders have a vital role

The role of those in management and leadership positions is acknowledged, as the 'tone from the top' has considerable influence in a hierarchical profession such as law. Initiatives including the guide for senior leaders on advancing the mental health and wellbeing agenda, developed by Jonathan's Voice and the Charlie Waller Trust, are a good starting point but effort must be strategic, coordinated and continuous to effect permanent change.
The report also emphasises that there is no quick fix, one-size-fits-all solution to the wellbeing problem; it is multifaceted and complex, but its scale only underlines the urgency to act now.
This study is a timely and powerful call to action that highlights the immediate opportunity for the sector to use recent disruption as a stimulus to power a mental health revolution. It is one of the biggest challenges the industry faces, and it encompasses every person, firm and institution.
Now is the time to harness the intelligence, energy and resilience of law to invest openly and collaboratively in all aspects of mental wellbeing to build a healthier, more sustainable environment for current and future lawyers.
Click here to read the full report