The London Legal Walk is returning
Following our success at last year's London Legal Walk, we once again need your fundraising support for the 10k challenge this June.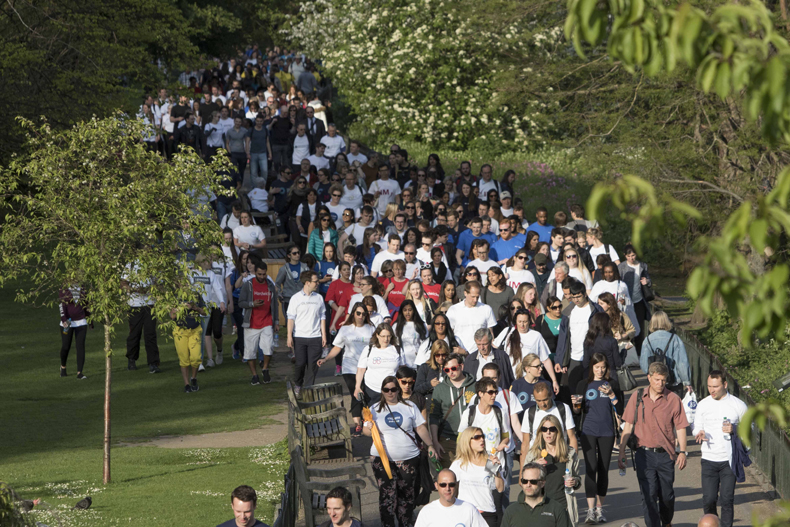 On 28th we June will be walking along the Thames, passing through Westminster, Vauxhall and Waterloo on our way back to Inner Temple. Please click here to go to our fundraising page.
If you'd like to walk with us, please click here to email us.
Last time out we raised £800. towards the total £653,000: an enormous contribution to supporting free legal support in the UK.
The London Legal Walk raises money for more than 100 legal advice agencies in London and the South East.
In the UK, two out of three people don't know how to access legal advice, and more than 14 million people would be unable to afford it.
These agencies improve access to free legal support through providing pro bono help. This support is invaluable for vulnerable groups, in particular for dealing with debt related problems and preventing homelessness.
Since 2012, the number of firms providing legal aid in England has fallen by 20%. Between April 2014 and March 2015, LawWorks, a national network of pro bono advice clinics, reported that 95% of its clinics had seen an increase in demand.
With eviction rates in London rising by 79% in the last five years, the squeeze faced by existing legal services is extremely significant.
We are proud to do our part to ensure that legal support remains accessible.
With an ambitious fundraising target and only a few weeks to go, please click here to support us.