The power of artificial intelligence
The Legal Services Board (LSB) has released a report that considers how artificial intelligence (AI) could better support, enable and potentially replace human judgement throughout a trade mark's lifecycle.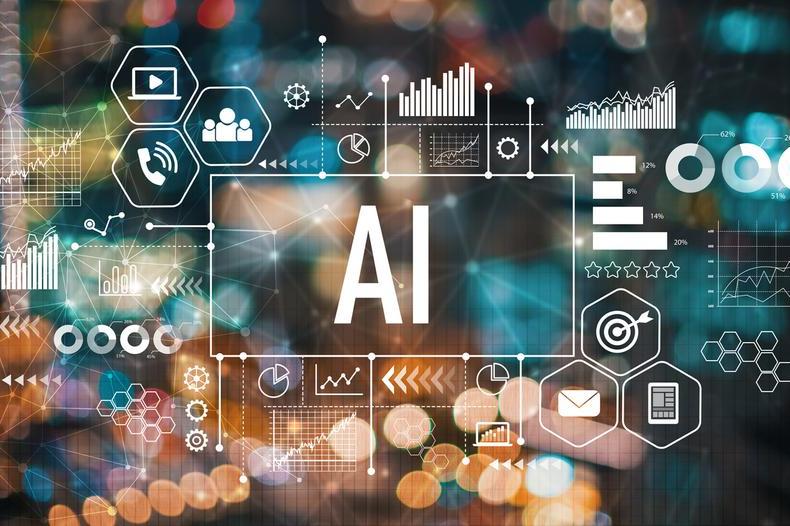 Dr Birgit Clark is the Lead Knowledge Lawyer for Baker McKenzie's global IP and technology practice group. On behalf of CITMA, Birgit joined ten leading names in legal technology and regulation to debate, discuss and dissect perspectives on lawtech.
Although AI is already being used to support examiners at IP offices around the world, Birgit believes there is more to be accomplished.
Data-driven decisions
Analysing the value of IP portfolios, searching for statistical correlations and predictions, forecasting potential litigation, and finding underlying trends are all possible with AI – and at a much quicker rate.
"AI can provide insights which may otherwise be hidden within volumes of data," writes Birgit.
However, she warns we need to remember that answers provided by AI will only relate to the data provided. It won't be able to predict outlier events, and its accuracy may be lower in more unusual legal scenarios areas where case data isn't available.
Using AI to make data-driven decisions will not only speed up the process but will also remove any outside influence from human emotion and bias. Birgit writes:
"Trade mark laws are based on human perception and a human-centric consumer environment. For example, it is 'the average consumer' whose perspective is relevant when it comes to deciding on the similarity of trade marks in an opposition or an infringement scenario.
"While AI arguably does not work, act or perceive as a human, AI increasingly influences human decision making by providing product suggestions for consumers."
Existing laws do not necessarily support a finding of trade mark infringement that is independent of human action. Therefore, it would need to be decided whose perception would be relevant between human and AI, and what should the outcome be if AI 'infringes' third party trade marks.
There is also a risk that a small number of commercial organisations developing AI tools may end up owning the data underpinning the AI legal decision-making process.
"While unlikely, there is a theoretical risk of disruption whereby commercial entities may be able to indirectly steer the law, e.g. on what constitutes a distinctiveness of a trade mark," Birgit writes.
If AI solutions are implemented, case law, court and other data need to be freely available.
A two-tiered system
Developing AI in IP could lead to a two-tier justice system. AI decisions becoming the first decision and human judges or examiners making the final decision.
The two-tiered system would save time for judges and examiners, allowing them to take on more complex cases.
"AI solutions may in the not too distant future be used for preliminary decisions at court or the appeal stage of an IP office," Birgit shared, "with formal decisions being made at a later stage by a human judge or appeal board."
With technology evolving fast, AI offers exciting opportunities to make trade mark law faster and more efficient. AI could play an important role in promoting access to justice and can provide opportunities to help users understand their rights and entitlements.
However, for the profession to move forward with AI, it will require a global effort to share findings and experiences.
"It will become increasingly important to educate IPOs, courts and users on how to use the tools and to their inherent limitations and to consider its effect on the material law itself."
The bigger picture
The full report by LSB contains several interesting perspectives on legal AI from a judge, a national barristers' chambers, tech firms, regulators and more. Read it now to discover how they perceive this new technology, and how in their view it might improve access to justice.
Click here to read the full report