The UK's best trade mark paralegal
The search for the UK's 'best trade mark paralegal' in the National Paralegal Awards is open for nomination.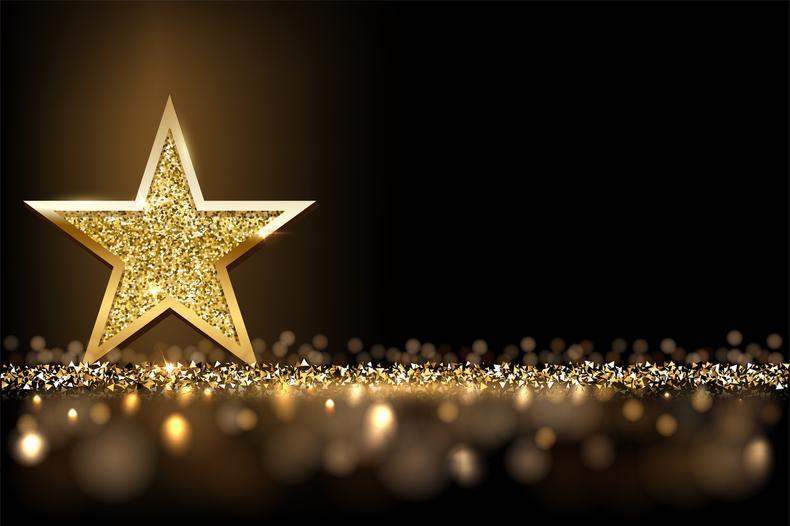 The award, which we have once again sponsored, is looking for an individual who can clearly demonstrate exceptional commitment to their work, clients and to the profession.
The successful individual will have gained a high level of experience, knowledge and skills to provide an exceptional service to their clients or employers.
Previous winners of the award include Rebecca McBride and current holder Rachel Bowerman from Lane IP Limited.
Best patent paralegal, best paralegal newcomer and paralegal of the year are also among the 19 prizes that make up the National Paralegal Awards 2021 run by The Professional Paralegal Register.
Entries are now open, and entrants can benefit from an earlybird discount until Friday 28th May 2021 at midnight. Nominations close on 28th June 2021 at 5pm.
Finalists will be announced on the 11th August 2021 ahead of a special online ceremony later in the year.
Winners will be invited to a winners' lunch where they will receive their trophy from the organisers and sponsors.
Rita Leat, Managing Director of The Professional Paralegal Register said: "We are delighted to host these annual awards to showcase and reward the work of paralegals across the UK. These are professional awards with strict criteria to ensure that our finalists and winners are the best the UK has to offer".
Click here for further information and to enter the awards