Geographical indications explained
Not just a tasty-sounding combination. Stilton and Cornish pasties cannot be used on just any cheese or pasty product. This is because they're protected by geographical indications (GIs).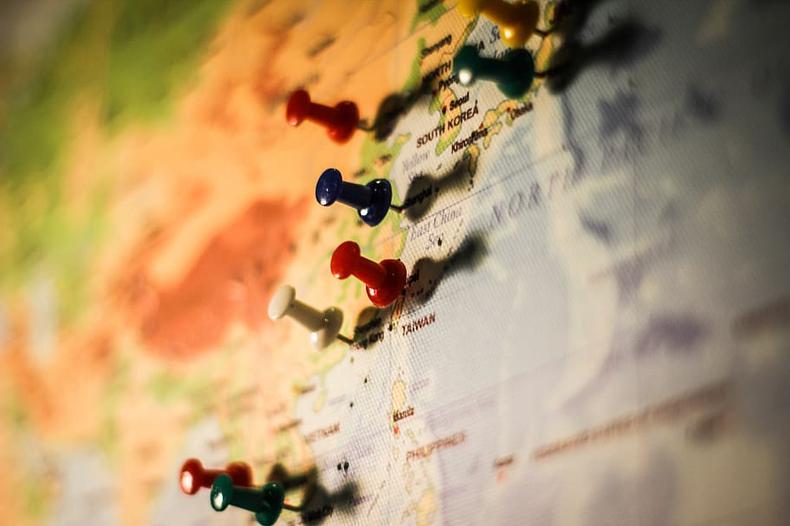 GIs convey information about the characteristics of a product linked to its geographical origin. Terms or signs like Stilton need to pass a certain requirement to carry the name, otherwise it's just another blue cheese.
In the UK there are 88 products* with GIs, these include food products, wine, beers, ciders, spirit drinks and wool. Here's a few you might have heard of:
Arbroath smokies
Scotch whisky
Herefordshire cider
Scottish farmed salmon
Scotch beef
Cornish sardines
Yorkshire Wensleydale cheese
Cornish pasty
Stilton blue cheese
Kentish ale
What is a geographical indication?
A geographical indication (GI) is a sign used on products that have a specific geographical origin and possess qualities or a reputation that are due to that origin. Consumers may associate a GI-marked product with a certain quality, characteristic or reputation.
For example, you might choose Yorkshire Wensleydale rather than any cheese, Jersey royals over potatoes or Whitstable oysters over seafood.
What products can use geographical indications?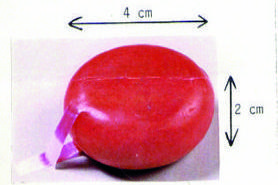 Agricultural products, foodstuffs, wine and spirit drinks typically have qualities derived from their place of production, influenced by specific geographical factors such as climate, vegetation and soil. It's therefore unsurprising that many GIs throughout the world are used for agricultural products.
However, the use of GIs isn't limited to agriculture. A GI may also highlight specific qualities of a product that are due to human factors found in the product's place of origin, such as specific manufacturing skills and traditions.
For example, SWISS or SWISS MADE is applied to watches to indicate manufacture in Switzerland according to the tradition, know-how and quality criteria of Swiss watchmaking.
Is a geographical indication a trade mark?
A GI isn't a trade mark — although both are used to distinguish goods or services in the marketplace, both provide information about the origin of goods or services and both enable customers to associate a particular quality with a good or service.
Trade marks identify goods or services from a certain company. For example, Coca-Cola. GIs identify a product as coming from a specific place. Another example is Yorkshire Forced Rhubarb, which originates from an area known as 'The Rhubarb Triangle'
Who can use a geographical indication?
A GI may be used by all persons who, in the area of origin, produce a specific product according to specified standards. However, because of its link with the place of origin, a GI can't be assigned or licensed to someone outside that place or who don't belong to the group of authorised producers.
Why bother to protect a geographical indication?
A GI's reputation is a collective, intangible asset. If not protected, it could be used without restriction and its value diminished and eventually lost.
Unauthorised use of GIs is harmful to genuine producers and to consumers. Such use deceives consumers, leading them to believe that they're buying a genuine product with specific qualities and characteristics —in reality, they might get a lower-quality imitation product. Producers suffer damage by losing valuable business and the established reputation of their products is reduced.
Protecting a GI enables those who have the right to use the sign to act against 'free-riding' by others who use it without permission, aiming to benefit from its reputation free of charge. Protection also limits the risk of the sign becoming a generic term.
Where a GI is no longer associated with a product that's characteristically linked to a geographical origin and is instead used as the common name to designate a product, it's said to have become a 'generic term'.
In such a case, the sign can be used by anyone to designate a type of product, rather than a product with a distinct geographical origin and specific qualities or characteristics. It can no longer serve as a distinctive sign or be used in a product differentiation strategy.
Protecting a GI and enforcing the right obtained over it contribute to reducing the risk of the sign becoming generic.
An example of a GI that has become a generic term is Camembert for cheese. Today, this name can be used on any camembert-type cheese made anywhere in the world.
GIs can create regional brands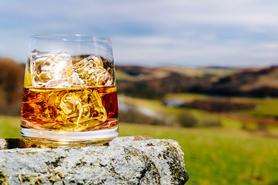 Brand recognition is an essential part of marketing. GIs convey information about the characteristics of a product linked to its geographical origin. They act to differentiate products in the marketplace by enabling consumers to distinguish between products with such geographical characteristics and others without them. GIs can therefore be an important element in developing brands for quality-bound-to-origin products.
Since GI products tend to generate a premium brand price, they can contribute to local employment creation. GI products can also play an important part in contributing to a particular geographical region in relation to tourism and gastronomy. In this regard, GIs can contribute to the creation of a 'regional brand'.
Need advice?
If you're thinking about protecting a GI, speak with a Chartered Trade Mark Attorney who can advise and guide you through the process.
*correct as at 5th November 2019 (source: https://www.gov.uk/government/collections/protected-food-name-scheme-uk-registered-products)
Read more food and drink insight
Author