What IP is at your summer garden party?
Brands create trust by protecting themselves against competitors.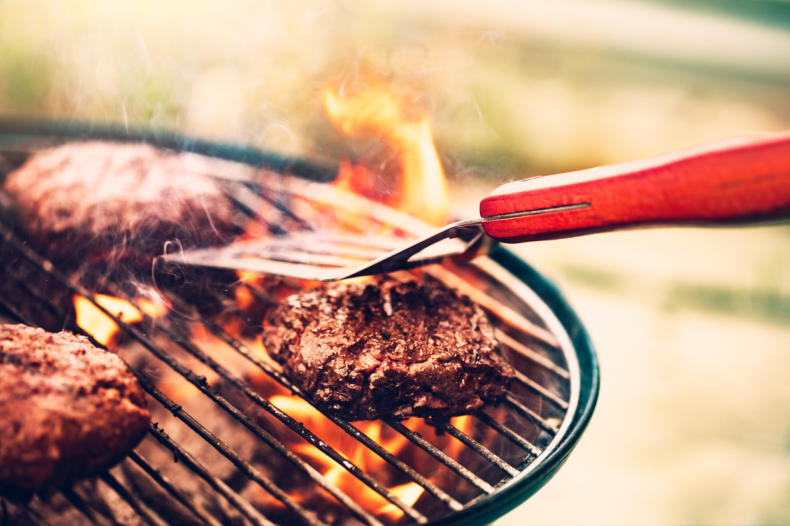 This year, many of us have taken advantage of the sparse British sunshine to bring a little holiday fun to our gardens.
Garden parties provide valuable opportunities for business owners by increasing sales, launching new products and creating brand loyalty.
Many business owners look to protect their products by using a variety of IP rights to maximise sales and ensure customers can make repeat purchasing decisions.
So what intellectual property would you find at your garden party and why?
The trusty barbeque
Front and centre of any garden party is the trusty barbeque. I'll avoid the charcoal vs gas controversy, but one thing is clear: Brits take their barbequing very seriously.
Walk into any hardware store, garden centre or supermarket and you'll find a wide range of barbeques on display. Whilst many share similar designs, there is often a vast difference in price. The reason: brand power.
Some of the best-known manufacturers, such as Weber, Outback and Big Green Egg, own a number of registered trade marks to ensure they can maintain the exclusivity around their brand and prevent others benefiting from and damaging their reputations – making them a brand that could be at your summer garden party.
What's on the menu?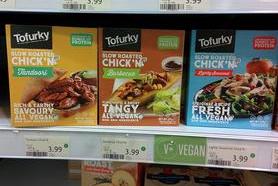 Ten years ago, the answer would've been sausages, burgers and chicken served with sides and sauces. However, with many more people adopting vegan diets, menu choices are changing.
This year, you could be tucking into a variety of new products including Tofurky, GastroNoMeat and Nayonaise at your garden party.
These brands and products are attractive to customers because they know what they're getting, but, creating trust isn't always straightforward.
As well as product naming, business owners often spend significant sums on making packaging as appealing as possible to increase their impact on the shelves.
Whether they use cartoon characters, distinctive containers or fancy artwork, effective product packaging can really drive sales
Consequently, packaging design can be extremely valuable and it's important to use IP rights to protect the key aspects and prevent look-a-likes.
Best of British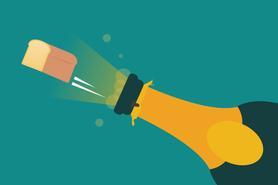 Football might not be coming home for a while, but many of us don't need an excuse to pop open a bottle in the garden this summer.
Champagne and Prosecco are two of the best-known geographical indications – signs used on products that have a specific geographical origin and possess qualities or a reputation tied to that origin.
Did you know there are 88 protected geographical indications in the UK?
If you're serving Scotch Beef, Welsh Lamb, English Regional Wine, Dorset Blue Cheese, Yorkshire Wensleydale Cheese or a number of other treats at your party, you can rest assured these products are the real deal.
Your next garden party
As a consumer, there are numerous IP rights connected to everyday food and drink items that will impact your purchasing decisions, consciously or subconsciously.
As a business owner, there are many steps you can take to strategically protect your products and future proof your business, and a Chartered Trade Mark Attorney will have the advice you need.
Click here to find a Chartered Trade Mark Attorney
Read more food and drink insight
Author
Associate, Appleyard Lees