UK IPO appoints interim Chief Executive
Adam Williams will step up to serve as interim Chief Executive of the UK IPO, following Tim Moss' departure from the role.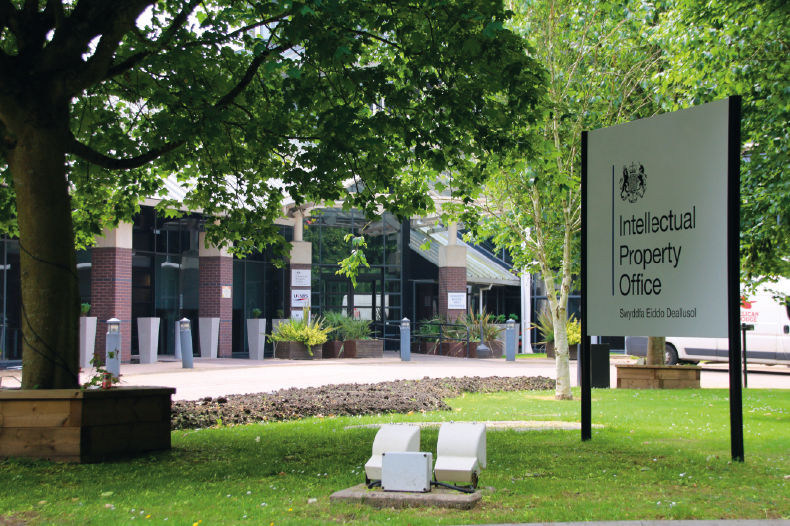 Adam Williams, who has been the UK IPO's Director of International Policy since September 2017, will officially take up his new role on 1st September 2022.
He will remain in the position until a new permanent post holder has been found.
Prior to his work in various roles within the UK IPO, Adam worked with the UK government on defence policy in relation to the EU, UN and NATO.
Commenting on his new role, Adam said:
"I'm delighted to have been appointed Interim CEO.
"Together with my colleagues on the Executive Board we are looking forward to providing continuity of leadership to ensure we continue as a great place to work for our people and ensure excellent delivery for our customers."
Tim Moss, who succeeded John Alty as the UK IPO's CEO in May 2017, will move to the Welsh Government as Director General and Chief Operating Officer.
In addition to Adam's temporary appointment, the following permanent roles have been appointed:
Andy Bartlett as Deputy CEO
Chris Mills as Director of Rights Policy and Enforcement
Pippa Hall as Director of Strategy
Sian-Nia Davies as Chief Data and Technology Officer
Penny Phillpotts as Director of People and Place
In a statement on these changes, Tim Moss said:
"It is testament to the strong leadership across the IPO that the organisation has clear succession planning in place, and we can seamlessly move from one state to another.
"I have full confidence that the Executive Board will provide continuity of leadership and they, and our wider senior leaders, have the technical expertise required to match our ambition to the best IP office in the world."