Announcement on UK address for service "soon"
UK IPO Chief Executive Tim Moss told our Autumn Conference delegates that he hopes to make an announcement on UK address for service soon.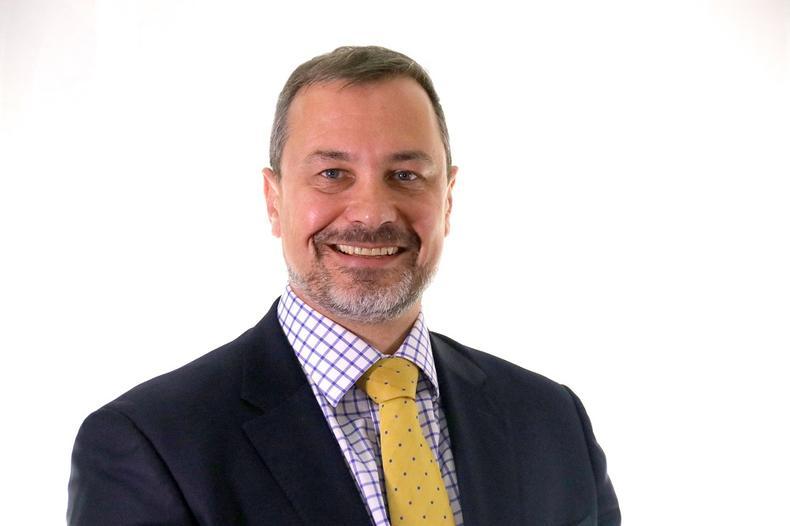 Tim Moss took the opportunity to reassure delegates that the UK IPO is working hard to find the best solutions with its stakeholders in government on UK address for service. Tim said it aims to have the right solution in place by 1st January.
"I can assure you that the IPO is treating this as a top priority. I hope it will be possible to make an announcement on address for service soon," he told delegates.
The new rules would apply to new trade mark, design and patent applications plus for new actions such as contentious proceedings, only allowing a UK or Channel Islands address for service for these.
Brexit plans
The UK IPO has been making preparations for leaving the EU as smoothly as possible at the end of the transition period.
"The UK intellectual property regime is one of the words best and that will not change after the 31st of December".
"Although it has been tricky to work through leaving the EU, this does not mean it's the end of the relationship between us and our European partners," Tim told delegates. "in fact we now have, more than ever, clearer and well-managed engagements".
Tim told delegates that the UK IPO:
Will provide high levels of world-class protection while seeking economic growth
Has planned for and will introduce significant changes in the coming weeks to ensure the profession is in the best possible position
Has created more than two million UK rights existing from EU trade marks and designs that will come into effect on 1st January
Is making arrangements that will minimise disruptions to customers and users
Is making legislative changes for a smooth end to the transition period
Harnessing the power of AI
To increase productivity and customer experience and to help the UK IPO achieve its objectives, Tim told delegates it has been reviewing how the office can use artificial intelligence (AI) to its advantage.
The UK IPO has already made steps following the launch of the UK IPO pre-apply tool and its examiner assist tools, but the UK IPO doesn't want to stop there Tim told delegates.
In order for the UK IPO to continue to improve its services and evolve it needs your help.
Tim informed, reminded and urged delegates to take part in its call for views on AI and IP framework. The call for views is to help refine its strategy and to guide the UK IPO through its future approach with AI.
Click here for more information about the call for views and to submit your view