UK IPO calls for views on AI
The UK IPO is reviewing the current IP framework that relates to artificial intelligence (AI) and wants your input.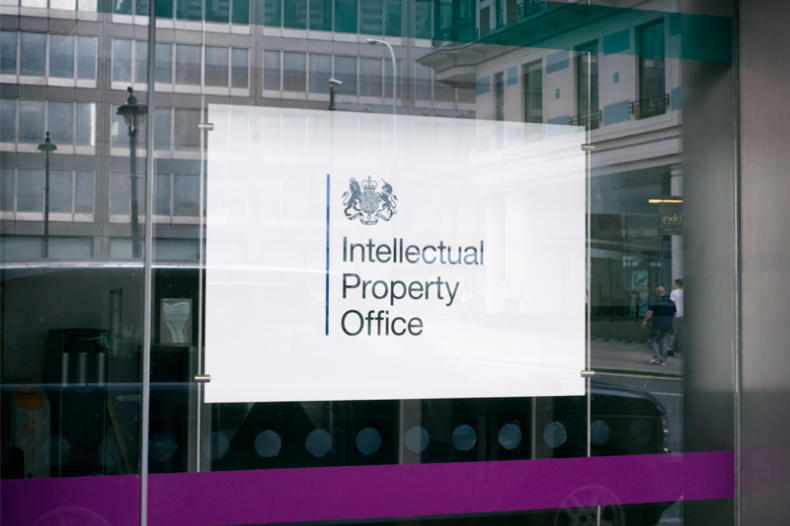 The UK IPO wants to understand the implications of AI and the policy for IP, as well as the impact IP might have on AI.
It wants to build on the government's R&D Roadmap, which will include support for traditionally R&D intensive industries, and encourage growth in transformational new technology sectors.
The UK IPO said:
"The UK is voted one of the best IP environments in the world. To keep it that way we are keen to look ahead to the challenges that new technologies bring. We need to make sure the UK's IP environment is adapted to accommodate them."
Share your ideas, expertise and insight with the UK IPO and help the UK to remain at the forefront of the AI and data revolution.
Click here to read the full article and to support the UK IPO with its call for views