Trade mark Brexit guidance for business
The UK Intellectual Property Office (UK IPO) has published new guidance for business in the event of the UK leaving the European Union (EU) without a deal.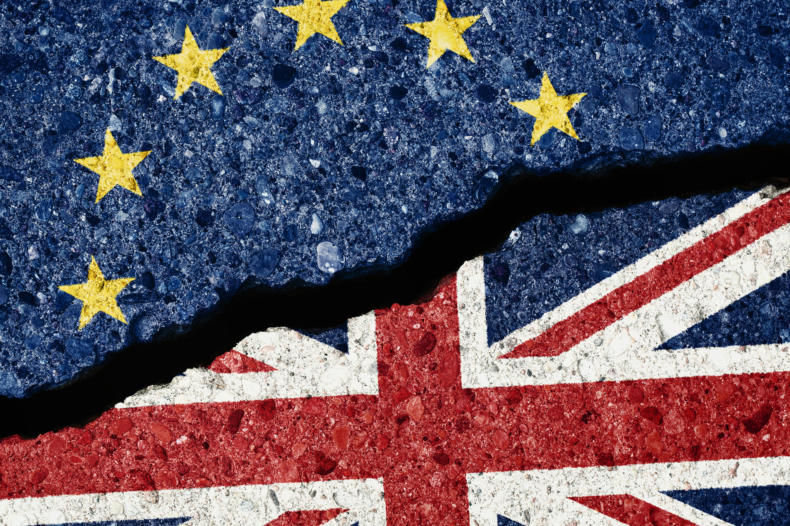 Covering trade marks, the guide seeks to reassure owners of registered EU trade marks that their right will continue to be valid and enforceable in the UK following Brexit, even if the UK leaves on 29th March 2019 without a deal.
Click here to download the UK IPO guidance
President of CITMA Tania Clark said: "We welcome the IPO issuing guidance that, even in a no-deal Brexit, registered EU intellectual property rights will still be enforceable in the UK. Although there is no new information in this guidance it will further reassure business.

"Since the referendum result was announced CITMA has been in close dialogue with the IPO. We have consistently been pushing for a solution that provides maximum legal certainty and minimum disruption to business when it comes to EU trade marks and designs post-Brexit.

"The most pressing issue for our members remains the rights of representation for UK Chartered Trade Mark Attorneys before the EUIPO. We are continuing to urge the UK government to ensure that these rights are not lost."
Read our Brexit guidance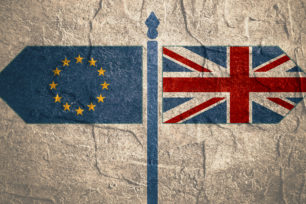 We have brought together all the information currently available on the future rights of representation for UK professionals before the EUIPO.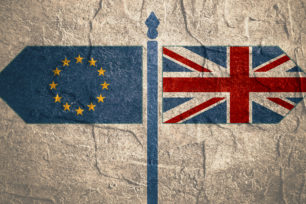 We have put together all the essential information we have on registered EU trade mark and design rights post-Brexit, which you might find helpful. The guidance compares the current 'deal' with no deal.