Advanced Competency Framework for Chartered Trade Mark Attorneys
We have published an advanced competency framework which outlines the key skill sets of an experienced Chartered Trade Mark Attorney.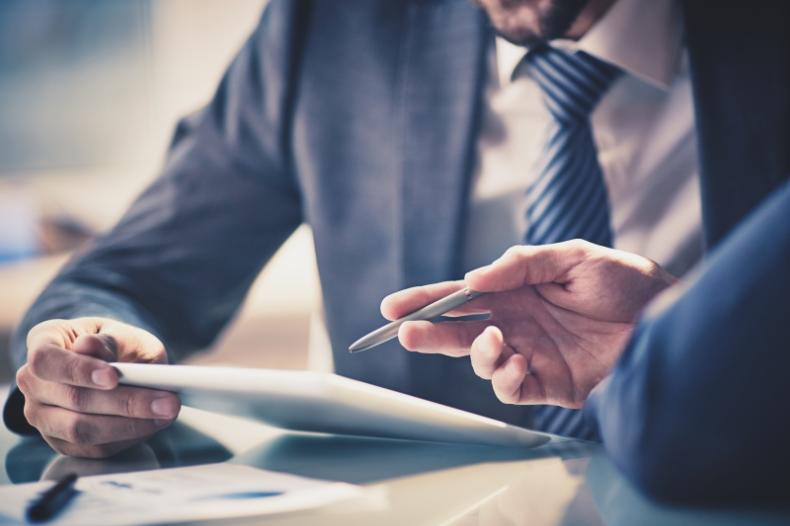 The framework gives you an overview of the standards and knowledge expected of Chartered Trade Mark Attorneys. We have worked with attorneys and experts in the legal sector to put this framework together.
A natural follow-on from IPReg's competency framework for trainee trade mark attorneys our new framework will be most relevant if you have at least five years' post-qualification experience.
The framework can be used to demonstrate progression as a Chartered Trade Mark Attorney. It can also be used by line mangers, senior/department managers, trainers and HR departments within firms to identify key competences and help identify skills gaps.
Not all Chartered Trade Mark Attorneys will necessarily undertake all the areas set out in this framework - we do not intend this to be an overly prescriptive list.
The framework includes technical skills, related to understanding of legislation and management of trade marks and designs, and general skills such as communication, conduct and ethics, self-awareness and development.
We hope the framework will be useful as an aid to the progress and development of Chartered Trade Mark Attorneys. If you have any questions or feedback, please do not hesitate to get in touch.
Click the link below to download the framework.