Our events
An action-packed year is in the offing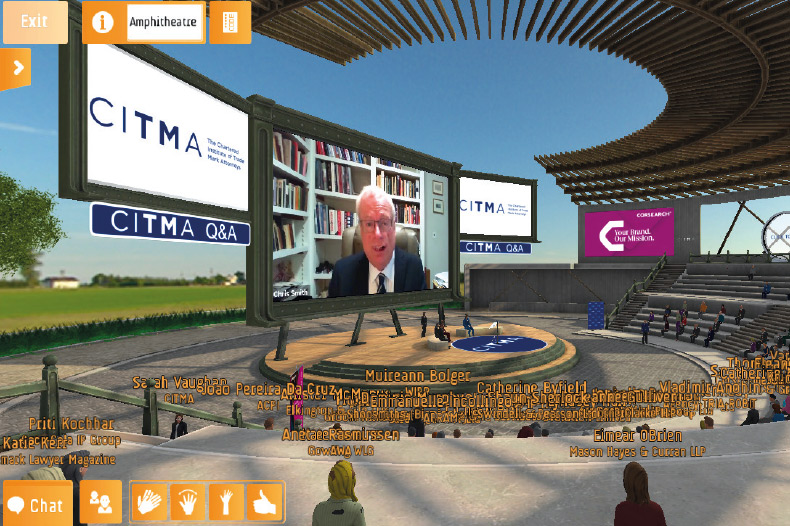 Whether online or in-person, we are ready to provide you with plenty of learning and networking opportunities in 2021.
From January through to April, we have an exciting line-up of events planned online to keep you up to date, to support your continuing professional development and to help you stay connected with the profession.
For example, our biennial Design Seminar is set to take place on 3rd and 4th March, so make sure you save the date.
We're also pleased to announce that our Spring Conference will be going ahead early next year. We will be in touch with more information soon, so please watch this space.
Our fingers are crossed that we'll be able to begin delivering in-person events from May onwards. And don't forget to mark your calendar for 3rd December, when our London Christmas Lunch is set to make its comeback.
Reflecting on 2020
Over the past 12 months, like so much else in our lives, our events programme needed to change and adapt. We have brought you more webinars and online events than we ever have done before, providing you with the high level of learning and networking you expect.
As well as our expanded webinar series, we hosted a series of virtual coffee mornings to keep members connected. On top of this, we hosted our first-ever virtual Autumn Conference on a brand-new digital platform, which brought in a record number of delegates.
We'd like to thank our events committee for its support in adapting our programme during this difficult time.
We look forward to connecting with you at one of our events in the new year.