D&I Made Easy
Five proven and practical ideas for increasing diversity in your firm.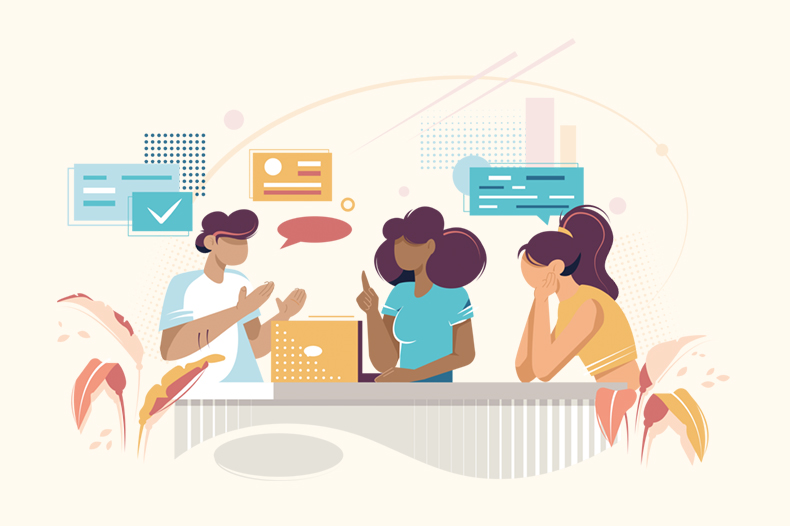 Retention, motivation and mobility were some of the main points raised by a panel convened by Women in IP earlier this year to look at quick wins in diversity and inclusion (D&I) for IP Inclusive Charter signatories.
We've rounded up a selection of these evergreen ideas to share with Review readers:
1) You have to make it happen.
Kate Swaine (Gowling WLG) said that mentoring and sponsorship are good ways to help your people progress, but it doesn't happen by accident. It takes explicit effort and buy-in from the top down to put these programmes in place. When it comes to getting women involved, remember that whereas men are very good at seeking out mentoring on their own, women tend not to do this. Often women don't ask the same questions as men or push themselves forward. Proactively offering mentorship from other women can help.
2) Make sure mentors are a good match.
The key thing in successful mentoring is the relationship between the mentor and mentee, Swaine added. A mentoring relationship has to be a good fit. A good first step is letting people know that help is available to them or asking prospective mentees who they respect or admire. Who has a story or journey they identify with? Ask also what style of mentoring is wanted – structured or spontaneous, for example. Some of the best mentoring relationships are those that aren't overly formal.
3) Set up safe spaces.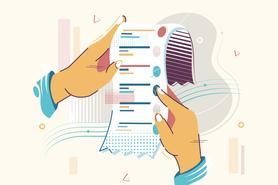 Krishna Kakkaiyadi (Pinsent Masons), a member of IP Inclusive's IP & ME committee, explained how his firm had set up a Faith, Race, Ethnicity and Equality (FREE) network as a vehicle to allow colleagues to share their experiences. He noted the importance of creating safe spaces for conversations about race and ethnicity, and the benefit of making sure these conversations are free from expectations about outcomes and seen just as the start of a process of getting diverse perspectives out into the organisation.
4) Don't go wrong in recruitment.
Jane Burton, Chair of the the Law Society's Lawyers with Disabilities Division, urged employers to make sure recruitment agencies are bringing disabled candidates forward in the recruitment process. When it comes to advertising, mention disabilities and reasonable adjustments, and perhaps make a contact available for candidates to speak frankly with about any requirements they have, even at the interview stage. Allow people to be open about their disabilities, and relieve their fear that being honest could harm their prospects. Don't quiz people about their disabilities during the recruitment process, and if you have a senior leader who also has a disability, encourage them to be open about this.
5) Make room for social mobility.
Wayne Spillett (Vodafone) emphasised how easy it can be to support social mobility. It's often as simple as arranging an open day or a shadowing opportunity. For example, his firm set up a dedicated Summer Vacation Scheme. These are all ways to make a difference to someone's CV, providing connections that can help them down the line in developing their career.
To access a recording of the Women In IP Quick Wins event, visit ipinclusive.org.uk/events and search "Quick Wins"