Is Monster out of energy?
Its recent opposition certainly missed the mark, writes Emila Petrossian. B 2 399 957, Monster Energy Company v Hollywood Marketing SLU (t/a Monster.travel), EUIPO, 13th March 2020.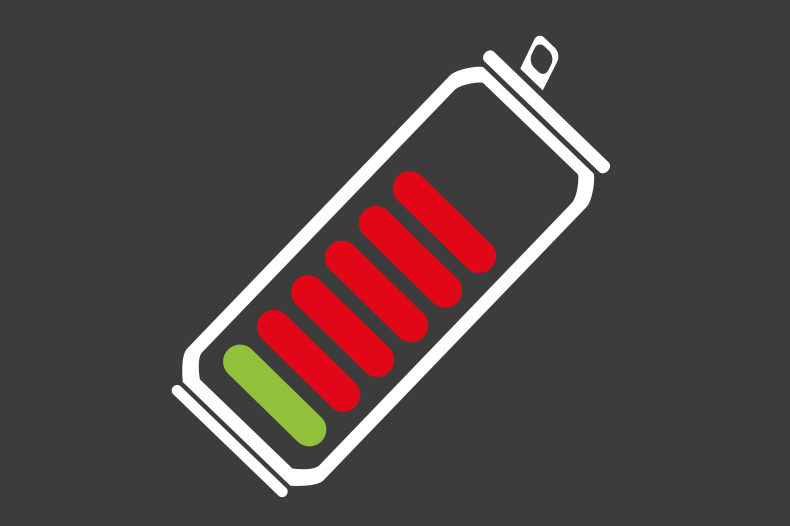 Monster Energy Company (Monster) brought an opposition against an EU trade mark (EUTM) application by Hollywood Marketing SLU (Hollywood) for MONSTER in classes 35 and 43, based on Monster's earlier EUTM registrations for MONSTER ENERGY and its unregistered UK right for MONSTER.
Confusion question
When considering the similarity of the services, the Opposition Division (OD) found that the class 35 services in relation to advertising, promotional, online advertising and publicity services were similar and coincided in the general nature, purpose and method of use. However, the remaining class 35 terms and the entirety of class 43 were dissimilar as they were of a different nature, purpose and method of use.
Monster had argued that both companies were offering their services on the same website and therefore there would be a likelihood of confusion. However, this was merely an exception and not a rule, so it was held that normally the commercial origin and the distribution channels for the services were different.
As similarity of the services was held only in part in class 35, the average consumer was identified as a business consumer with specific professional knowledge and expertise. This narrowed the average consumer group considerably.
Moving on to the marks, although Monster's earlier registration was for MONSTER ENERGY, not MONSTER per se, the general focus of the consumer's attention is on the beginning of a sign, as this is typically the first element that catches their attention. Therefore, as the word MONSTER appears at the beginning of Monster's earlier registration, the general impression created is that the marks are similar to an average degree.
The OD therefore rejected Hollywood's application for MONSTER in respect of services connected to advertising and publicity in class 35.
Passing off
The claim for passing off was based on Monster's earlier UK unregistered mark for MONSTER in respect of "non-alcoholic beverages" only, because promotional services had been assessed in the first part of the opposition.
However, as the OD had already compared the services in the first part of the opposition and found that the remaining services in classes 35 and 43 were dissimilar, there was no misrepresentation and the claim for passing off failed.
At the time of writing, no appeal had been filed.
Key points
Likelihood of confusion will only exist where the relevant public believes or is likely to believe that the goods and services in question come from the same undertaking or are economically linked
Claims of passing off will fail if any one of the requirements is not satisfied
Passing off may fail if the goods and services are not identical or similar, as it requires there to be evidence of misrepresentation
Author
Trade Mark Attorney, Wedlake Bell LLP