Insider: October 2020
Our latest news and updates of interest.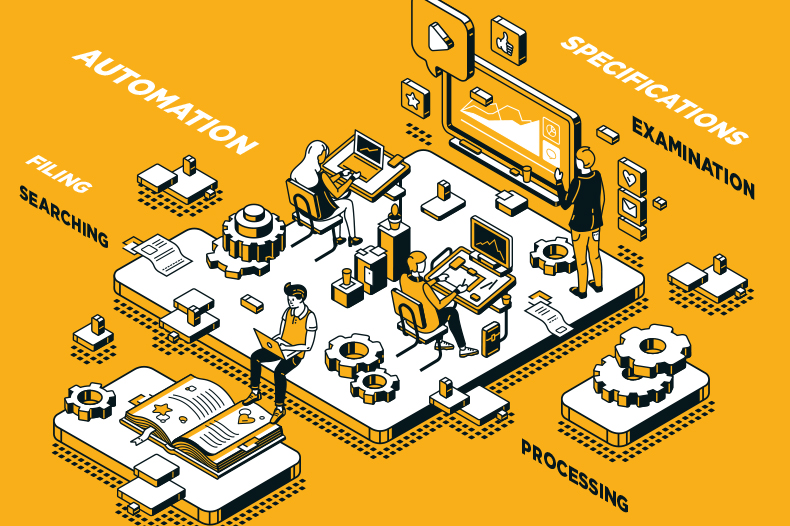 President's welcome
New perspectives are needed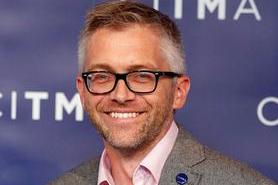 Becoming CITMA President was never my plan – the role seemed far too intimidating. I applied to join Council because I felt that there wasn't enough in-house representation within CITMA.
Listening to and representing the interests of all our members across the entire profession is essential to the work we do, and that is why we have launched our new volunteer hub.
Our volunteer hub gives you, no matter your experience, the chance to have an impact on your profession. It lays out all the opportunities we have available to ensure everyone has a chance to get involved.
Volunteering is a fantastic way to broaden your experience and widen your network. For me, the most rewarding part of it is getting to know people from across the profession and gaining an understanding of the different issues people face.
It can seem daunting. When I went to my first Council meeting, I had almost no idea what was going on, but people are ready to help and it is so important to get new perspectives. When I joined, I was the only in-house practitioner; now there are four.
If there's something that you are interested in, or that you'd like to get involved in but aren't sure how, have a look at our volunteer hub or let us know.
Don't wait to be asked. Make the most out of your career by making an impact. Visit our volunteer hub today at citma.org.uk/volunteer
Ultimately, the more people we have involved, the better we can represent our members.
Richard Goddard, CITMA President
UK IPO: where do users feel it could do better?
The need for improvements to its electronic services has emerged as a key theme in the UK IPO's latest benchmarking research.
As part of this research, Chartered Trade Mark Attorneys with significant experience of using overseas IP offices were asked to compare the UK IPO with other offices and explain where it could do better.
The UK IPO will use the detailed findings to inform future benchmarking and improvement activities.
The participants were broadly complimentary about the UK IPO, its services and its staff, but highlighted the following areas for improvement:
The register:

Search functionality and case detail

Specifications:

The office could be more demanding of applicants

The filing process:

Easier review prior to filing, and faster filing receipt

Examinations/applicant response deadlines/oppositions:

TM7A should be renamed and should be free and easy to access
Electronic access to files without having to pay a fee

The UK IPO website
Non-application processes

Making more help available to clamp down on bad faith actors globally; automation in general; and rectifying the issue relating to EU representatives acting in the UK.
The UK IPO would like to thank the volunteers for their support and Beaufort Research for putting the research together.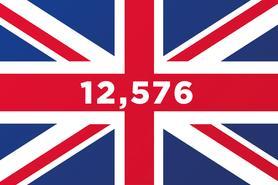 Record number of UKTM applications filed
A total of 12,576 UK trade mark applications were filed in June, the most ever recorded in a single month. The previous high was May 2020, when there were 11,035 applications. Find out more at citma.org.uk/recordapplications
Our campaign reaches a big audience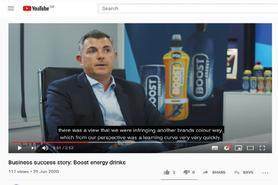 The videos we produced for our campaign to raise the profile of IP in the food and drink sector have been viewed more than 60,000 times on YouTube and Facebook. Meanwhile, the written case studies that accompanied them have been read more than 17,000 times, and at the time of writing the 19 blogs published specifically for the campaign have attracted more than 14,000 unique views.
First TMA to be AP
Former CITMA President Philip Harris has become the first Chartered Trade Mark Attorney to be named an Appointed Person (AP). He will be working with appeals against the IPO in relation to trade marks and designs.
More CITMA Review regulars: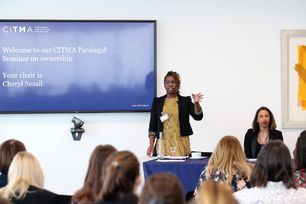 Our upcoming events for members, plus other IP events of interest.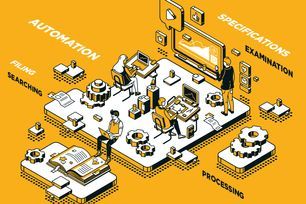 Our latest news and updates of interest.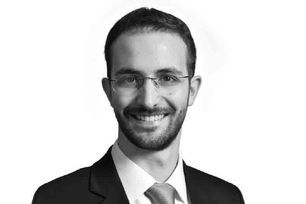 Francesco Simone believes good food is good for business.