Norman Pattullo obituary
It was with much sadness that we learnt of the passing of one of the original partners of Murgitroyd, Norman Pattullo, on Wednesday 16th September 2020.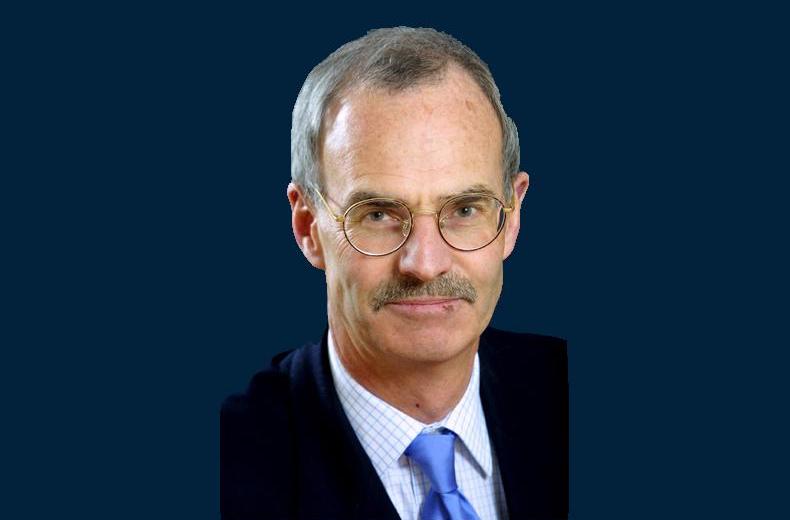 Norman qualified in the profession in 1977 when working at Fitzpatricks in Glasgow. Shortly after qualifying he moved to work with Ian Murgitroyd, where he was soon joined by his friend Paolo Pacitti and together they established the Murgitroyd business.
Norman was integral in the growth and success of Murgitroyd. Initially developing the chemical and life science practice. He went on to build Murgitroyd's trade mark practice, where he led the team until retiring in 2005.
Norman was a much-admired role model and mentor for many over the years at Murgitroyd, both for his professional knowledge and for the way he treated clients and colleagues.
His reassuring, kind and gentle manner, his encouragement, and his sharp wit fostered a culture within Murgitroyd valued by all of those who worked with him, which is part of his legacy.
Memories of Norman's laugh in the office, his time and patience with trainees, his enjoyment and participation on away days, and his skill and good humour on golf days will be treasured by many.
Paolo gave a fitting tribute to Norman:
"Norman had many qualities but three stand out in particular.

The first is that he would always laugh heartily at your jokes no matter how often he had heard them. A genuine, sincere laugh – a mark of someone with a real 'sense of humour'.

Then - his great admiration for his family – not in a boastful way but in real love for and pride in Lin, his kids and grand kids.

And thirdly, and most especially– Norman was a man "incapable of deceit". In all his dealings both socially and professionally Norman had a profound sense of what was ethically and morally correct – he always stood by these principles and was accordingly greatly respected by all who knew him."
Our thoughts are with Norman's family.
More CITMA Review regulars: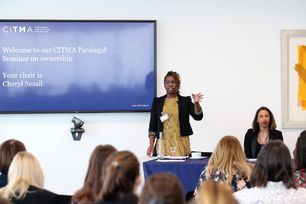 Our upcoming events for members, plus other IP events of interest.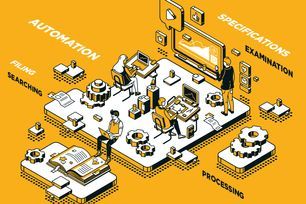 Our latest news and updates of interest.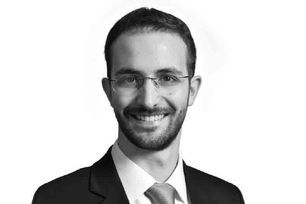 Francesco Simone believes good food is good for business.