EU strikes a deal with China on GIs
One hundred EU geographical indications (GIs) will be protected in China, following a reciprocal agreement which will see 100 Chinese GIs protected in the EU.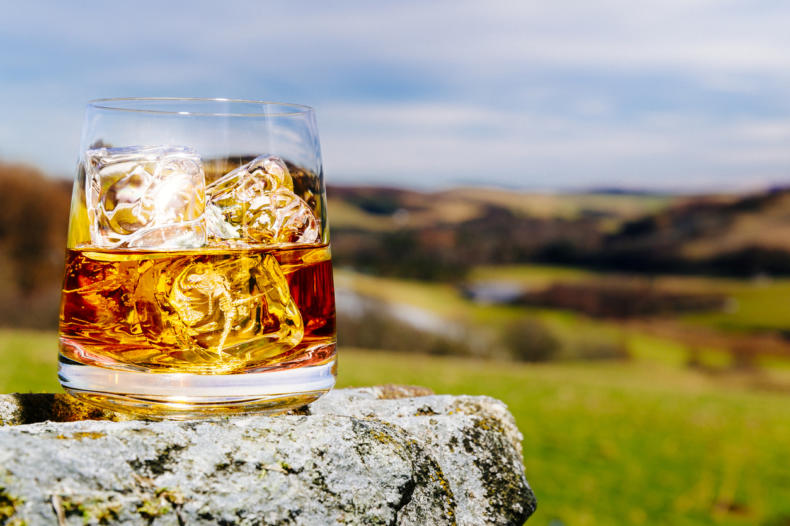 The agreement, signed earlier this month (November 2019), will see famous names including Roquefort, Champagne and Feta be entered onto the Chinese GI register.
It is expected to come into force before the end of 2020, following a period of legal scrutiny.
Four UK-based GIs are among those scheduled to be protected in China:
Scotch Whisky
Scottish farmed salmon
West Country Farmhouse cheddar
White Stilton cheese / blue Stilton cheese
In total, there are 88 UK-based GIs currently on the EU register.
Click here to view the full list of European GIs protected
Included in the 100 Chinese GIs that will come over to the UK register are:
Wuyuan Lü Cha (Wuyuan green tea)
Chaidamu Gou Qi (Chaidamu goji berry)
Panjin Da Mi (Panjin rice)
Wuchuan Yue Bing (Wuchuan mooncake)
Click here to view the full list of Chinese GIs protected
One hundred and seventy-five more GI names from both sides are expected to be reciprocally entered onto the registers, four years after the agreement enters into force. These names will have to follow the same registration procedure as the 100 names already covered by the agreement.
This is not the first time GIs have reciprocally been added between the EU and China – in 2012, ten on each side were added to the respective registers.
In total, there are more than 3,300 EU names protected by GIs on the EU register, with some 1,250 non-EU names also protected within the EU.
EU GIs and Brexit
Recently it was revealed that the 88 UK-based GIs currently on the EU register would immediately be brought onto the new UK register on Brexit day.
Holders of EU GIs will not automatically be brought onto the UK register but will have a nine-month priority window to file.
For GIs from other countries, including China, it will depend on whether or not they are in Schedule A to a signed trade agreement, as to whether they will automatically roll onto the UK GI register.
In the UK the Department for Environment, Food and Rural Affairs (DEFRA) is responsible for GIs.