EUIPO sees record breaking numbers
The EU Intellectual Property Office (EUIPO) has seen a 25% increase in the number of trade marks filed this year.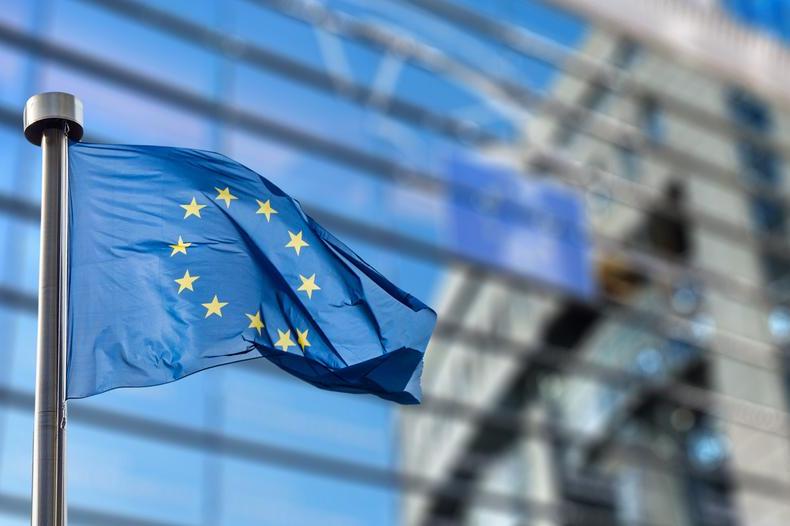 Between January and June 2021, more than 100,000 trade marks were filed, a notable increase on recent years.
In 2019, 160,377 were filed across the entire year, and in 2020 176,987 were filed despite the impact of the pandemic.
Christian Archambeau, Executive Director of the EUIPO, said: "Reaching 100,000 applications in just six months is a new record, putting us on track to receive more than 200,000 applications by the end of the year.
"To put this into context, it shows a growth in applications of almost 25% compared with this time last year.
"This is a testament to the innovators and entrepreneurs who, despite the pandemic continue to develop new ideas, products and services that are driving our economic recovery."
The EUIPO has seen growing numbers of filings every year since 2008 but surpassing 200,000 in a single year would represent the most notable increase in this period.
Click here to view the full statistics
EU filings from the UK
This is despite EUTM applications from the United Kingdom's falling. In 2020, the UK submitted the 5th largest quantity of trade mark applications to the EUIPO, with 11,314.
So far in 2021, it has fallen to 7th place and has been overtaken by Spain and France.
Since January, the UK has filed only 3,824 applications.
However, UK IPO has seen an large increase in filings. Between January and April 2021, 69,948 trade marks were filed.
During the same period in both 2020 and 2019, only 37,000 were filed.