First trade mark attorney Appointed Person
Former CITMA President Philip Harris is the first Chartered Trade Mark Attorney to become an Appointed Person.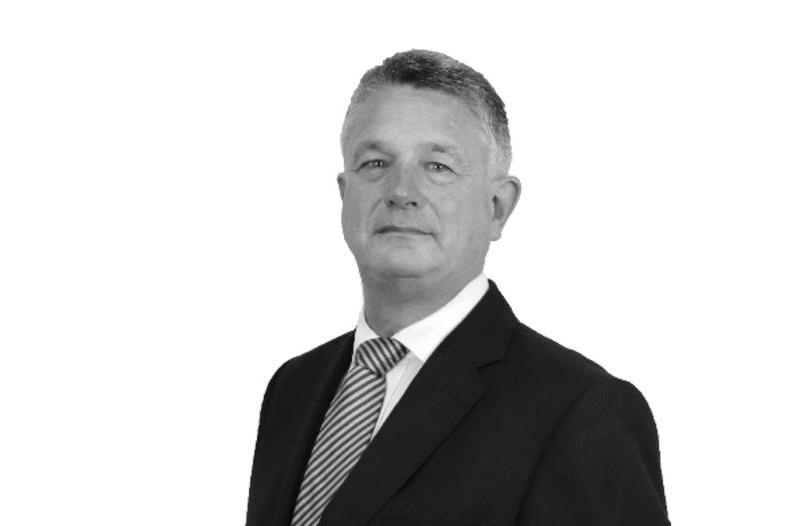 Philip will hear appeals in trade mark cases from the UK IPO.
It's not easy to land the role of Appointed Person (AP), in fact, Chartered Trade Mark Attorneys only became eligible for the role in 2008, following a successful lobbying campaign we pursued - alongside CIPA – while Philip was CITMA President.
"I recall the meeting at which the then Lord Chancellor, Lord Falconer, told us that our lobbying had been successful" Philip told us. "It was a good moment".
After two previous applications, Philip applied again for the role when new vacancies were advertised in October 2019. The application process is broken down into two different stages.
The first stage involves a written application and self-assessment.
The self-assessment is a crucial part of the application and primarily seeks to evaluate whether applicants have the basic judicial skills necessary.
"It is most definitely not just about your expert knowledge of IP law," said Philip.
The application and self-assessment aim to highlight abilities in:
Exercising judgement
Assimilating and clarifying the information
Possessing and building knowledge
Working and communicating with others
Managing work efficiently
Leadership
"It is actually surprisingly hard to do, so much so that Judicial Appointments Commission (JAC) give detailed and helpful guidance on their website. There are even independent consultants who can help you put it all it together" Philip said.
After the written applications are screened, successful candidates are invited to a 'selection day' for an interview by a panel of JAC judicial, independent and lay members.
Typically, candidates are first given some scenarios exploring the situations APs might encounter. They have time to review the scenarios and then are interviewed and questioned in-depth about their response to them.
"It goes without saying that the existing corpus of UK IPO decisions is a very valuable resource for anyone thinking of applying for the role," said Philip.
There is then a short break before applicants are interviewed around the competency framework.
"It is not an easy process and it's fair to say preparation, including a healthy amount of critical self-reflection on your abilities and motivation, is very important.
"It isn't a 'normal' job interview or the kind of process where you can turn up and hope to pass based just on your experience, reputation or legal knowledge. 'Busking it' is not an option."
Philip applied for the role three times over ten years and said he learnt more about the needs of the role, and about himself as a trade mark lawyer, every single time.
"It's fair to say that even when I wasn't successful, I got a lot out of the process."
"Perseverance is definitely the watchword if at first, you don't succeed..." Philip said. He encourages other attorneys to apply in the future.
Now in training, Philip hopes to have his first hearing as Appointed Person early next year.
"The Appointed Person jurisdiction is one of the most respected trade mark tribunals in Europe. I feel privileged to have been accepted for the role and to have the opportunity to work within such a talented team.
"I am very much looking forward to the intellectual challenge, the chance to contribute to the development of trade mark law and practice - particularly against the background of the challenges to the IP field posed by Brexit."
Congratulations Philip and good luck in your new role.