Life after the CITMA Paralegal course
CITMA Paralegal Ruth Bryan, Stobbs, qualified in 2018 and hasn't looked back.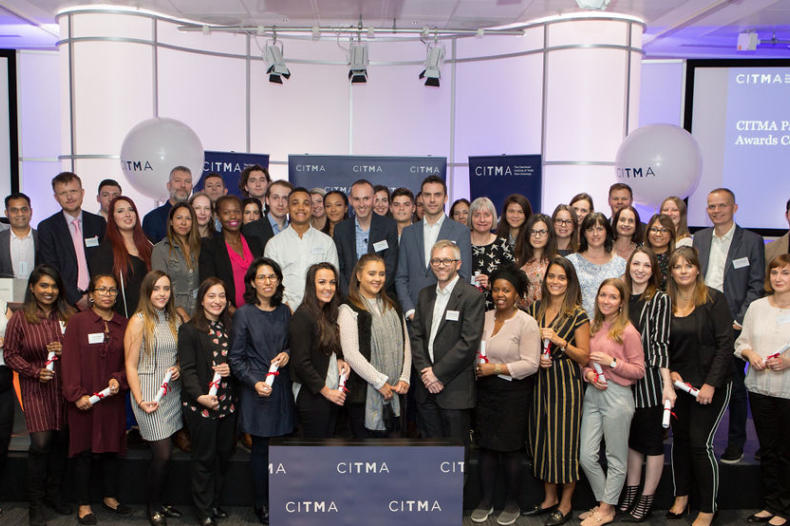 CITMA Paralegal is more than just a title. It's a paralegal employers know is committed to improving their practice and growing to be the best paralegal they can be.
"Having access and exposure to information and seminars relevant to improving my practice has been really beneficial. Plus, you receive law, case and news updates regularly and there is a real opportunity to network with peers and Chartered Trade Mark Attorneys alike."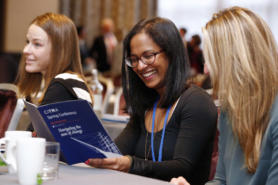 Our CITMA Paralegal members receive regular updates on recent cases, law and news so they are constantly up-to-date. And, by completing continuing professional development (CPD) hours, members are constantly growing and improving their skills. Plus, our members also have the chance to network with paralegals and Chartered Trade Mark Attorneys from across the country.
To become a member after passing the course, you'll need the support of two corporate members (fellow or ordinary). You will then benefit from participating in our CPD scheme.
Find out more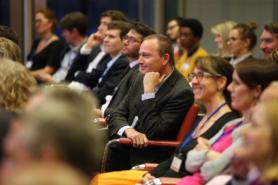 Our members can help shape our work through our network of working groups. Since becoming a member, Ruth joined the CITMA Paralegal events working group, so she could give back and share her experience with the hope to improve others IP knowledge and practice.
With over 30 years of experience as a paralegal, Ruth shared with us that the most difficult part of the course for her, was forgetting old law and practice and remembering the new. "I have been in the profession for many, many years, so I have a lot of knowledge of law and practice, a lot of which has changed".
"It has been more of a personal achievement for me than anything else, and, as small as it sounds, I was chuffed when I received my first CITMA Review".
Click here to find out more about becoming a member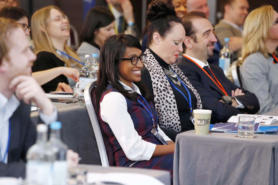 "If you are on the course, you already know something – probably more than you realise - and are already half-way there.
"Treat the course as a means for filling in any gaps in your knowledge/practice. Make notes at the end of each session, when the information is still fresh. Read around each topic and, if you do not understand something, ask for advice.
"If you work in the profession, try to get exposure to topics you are not already familiar with. Try not to become anxious about the exam – it really only covers things you either already have experience of and/or have learned on the course.
"Remember to keep your eye on the goal and enjoy the ride."
Author
IA Paralegal, Stobbs IP Limited