Members raise funds for mental health charity
CITMA members have raised £438 for intellectual property mental health charity Jonathan's Voice simply by completing our membership survey.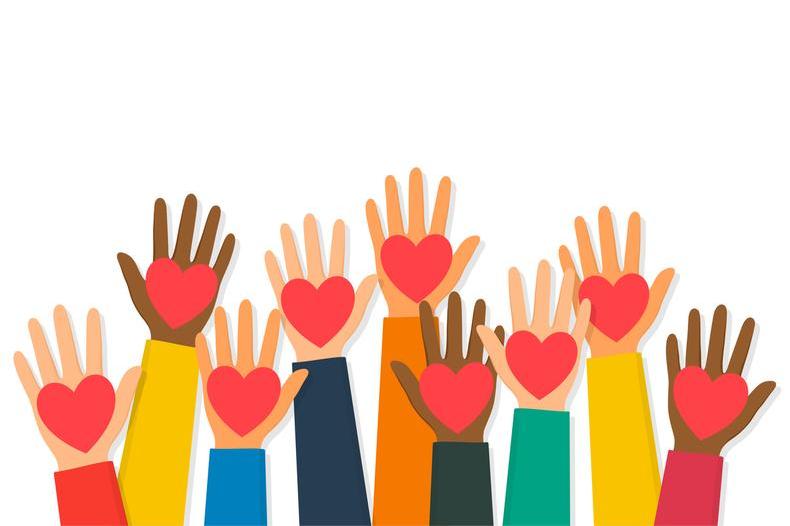 Jonathan's Voice, which focuses on the mental health and wellbeing of those working in the intellectual property professions, was founded in memory of patent attorney Jonathan McCartney.
More than a quarter of CITMA members contributed to the total raised, with £1 donated by CITMA on their behalf for each completed survey response.
Jonathan's Voice has published a number of vital guides for trade mark and patent attorneys.
The results of the survey are currently being analysed and will help us to understand what the trade mark legal profession considers to be important for CITMA to focus on.
Dowload the guides
Jonathan's Voice, in collaboration with the Charlie Waller Memorial Trust, has designed a booklet to help patent and trade mark professionals take care of their mental wellbeing, recognise when they (or others) are starting to struggle and look at the first steps to getting help.
Click here to download the free booklet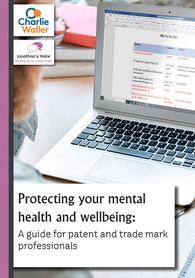 To order a free printed copy and for more information about Jonathan's Voice and for more mental health resources visit the Jonathan's Voice website
Jonathan's Voice has also created a guide for senior managers. Click here to find out more