Poor conduct costs dear
Sarah Williams describes why the Court felt it should lift the costs cap. [2018] EWHC 2728 (IPEC), Link Up Mitaka Ltd (t/a Thebigword) v Language Empire Ltd & Anor, IPEC, 17th October 2018.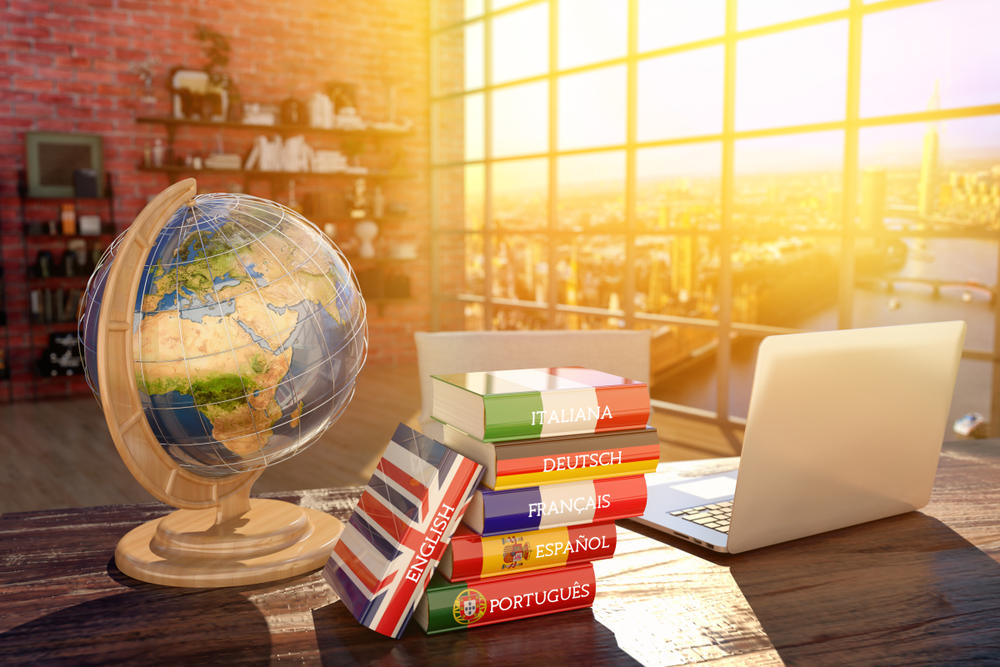 [2018] EWHC 2728 (IPEC), Link Up Mitaka Ltd (t/a Thebigword) v Language Empire Ltd & Anor, IPEC, 17th October 2018
Key points
The costs cap of the IPEC can be exceeded in "exceptional circumstances"
The conduct of a party throughout a case can be used as the basis for an application to exceed the costs cap
The Claimant in this case received a successful judgment in the IPEC in May 2018 against Language Empire and a second defendant on the grounds that its trade mark THEBIGWORD had been infringed.
While that judgment was a great success for the Claimant, the case has also set a precedent in relation to the IPEC costs cap, with an award of costs issued against the Defendant that amounted to almost four times the usual £25,000 limit.
Beneficial regime
The cost-capping regime is considered one of the main benefits of the IPEC. (This was acknowledged by the judge, who, in deferring to the main judgment, said that it is only possible to lift the costs cap in "truly exceptional" circumstances.) However, Rule 45.30 of the Civil Procedure Rules does allow for an exception to the capped costs scale due to an "abuse of process".
With this in mind, it is worth noting that, during the initial trial, the Defendants were found to be "uncooperative". In the request to set aside the costs cap, the representatives for the Claimant argued that significant costs had been incurred due to the actions it had to take as a result of the conduct of the Defendant. The lawyers acting for the Defendant tried to argue that each "uncooperative act" cited as an abuse of process was simply required in the normal course of proceedings.
In fact, HHJ Melissa Clarke agreed that some of the acts were not an abuse of process and, as such, the rule may not apply. However, she noted that, in the earlier decision, the instances in which the Defendants had indulged in "dishonesty and obfuscatory conduct" were so numerous that she chose to use her "general discretion and broad powers" in relation to costs.
Spirited summation
The judge ordered the Defendants to pay nearly £100,000, a sum of almost four times the usual capped costs amount. In commenting on the decision, HHJ Clarke provided further detail, saying she "did not make the decision lightly": "I accept and understand that the costs cap is a key feature and benefit of litigation in the IPEC, and that certainty about the application of the Scale Costs Scheme is extremely important to facilitate access to justice for litigants in lower value intellectual property claims. However, where there is an abuse of the processes of the court, as Lord Diplock guides us, the court has a duty to identify it. If the court does not protect the integrity of the court processes to ensure that it meets the overriding objective to deal with cases justly and at proportionate cost, who will?"
Sarah Williams is a Chartered Trade Mark Attorney and Senior Associate at Walker Morris LLP
Author