CITMA update: COVID-19
Read what we're doing in relation to COVID-19 and what it means for you.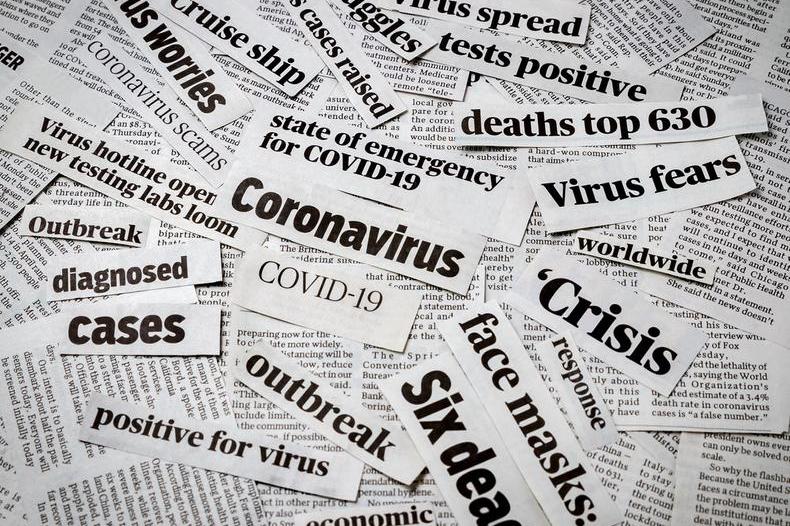 We are continuing to monitor the situation and follow the advice of the UK Government and the Chief Medical Officer.
The well-being and safety of our members and staff remain our top priority. This means all in-person events will remain suspended until the Government advises it is safe to hold such events.
We have been working hard to ensure you still have plenty of opportunities to develop, learn and earn CPD by delivering a full programme of events virtually – including chances to network.
We are currently looking into new and engaging ways to deliver our Autumn Conference virtually and will be in touch over the coming weeks with an update. We hope you will be able to support this event as you usually do.
Working from home
It has been almost three months since the government advised us to work from home if possible.
For now, all members of staff are still working from home. If you need to get in touch with anyone in the CITMA office, email is our preferred way of communicating.
For more updates related to COVID-19, please check our Coronavirus hub, which contains links to sector information as well as support and advice.
Related resources: