Concern over unsolicited trade mark renewal reminders
We have become increasingly concerned that trade mark owners could be paying over the odds for trade mark renewals after a spike in unsolicited renewal reminders.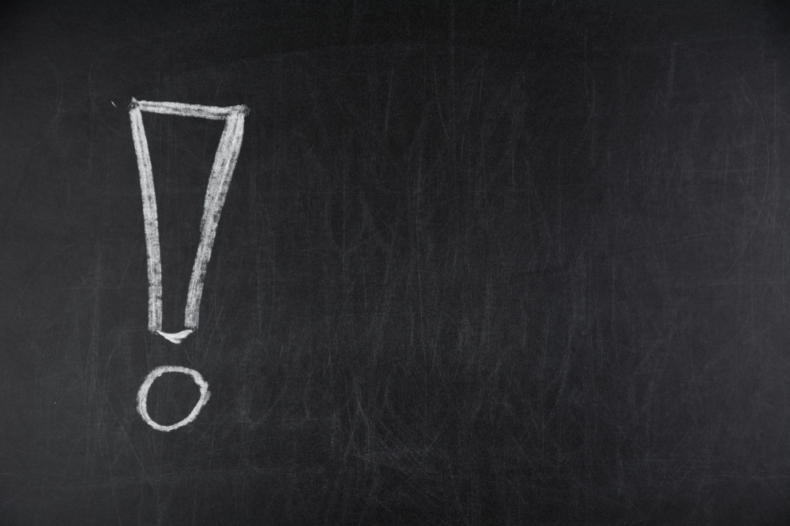 The letters are being sent directly to trade mark owners, rather than their named representative, by companies claiming to be IP specialists. They are stating that a trade mark is due for renewal and offering to renew it on behalf of the owner.
'Stern Young & Partners' (SYP) is one such company sending unsolicited 'renewal reminders' – we have been made aware by our members of numerous letters sent by SYP.
We were among the trade mark owners to receive such an approach from SYP. They are offering to renew our 'ITMA' UK trade mark trade mark for £2,300.
However, our trade mark it is not due for renewal until May 2020, so the SYP letter is well before any official UK Intellectual Property Office (UK IPO) reminder – which is usually issued six months before. The fee being proposed by SYP is disproportionately high and inappropriately inflated above the official fees for a UK trade mark renewal.
SYP has no CITMA members, nor any regulated legal professionals.
In April we wrote to the company after it was sending letters directly to EUTM owners recommending they file an identical trade mark application in the UK and offering to carry out that service.
We received a response informing us that the company plans to "not continue sending out these letters".
We have written once again to SYP following the most recent round of renewal letters and we await a response.
The UK IPO has been informed and we will keep them up-to-date with any further letters we receive.
Please be vigilant should you receive such a letter, you should contact a Chartered Trade Mark Attorney for advice. Do not sign and return the letter to the sender.
If you, or those you represent, receive such letters please forward on a copy and if possible the envelope as well to us. Please send them to [email protected]
We have regularly acted on sharp practice activities and continue to work with the UK IPO, EU Intellectual Property Office and other organisations to raise awareness of misleading mail.
CITMA President Tania Clark said: "It is concerning that these approaches are being made directly to trade mark owners. We urge anyone who receives such a letter to not sign it and pay, but to speak to a Chartered Trade Mark Attorney.

"There is no need to renew a trade mark registration until you have received official notification from the office the registration is with.

"Chartered Trade Mark Attorneys are fully regulated legal professionals and have achieved significant standards of qualification to practice as a trade mark attorney. They are best placed to advise on trade mark legal matters."