IP Pro Bono is looking for help
IP Pro Bono is looking for firms and practitioners to support applicants during COVID-19.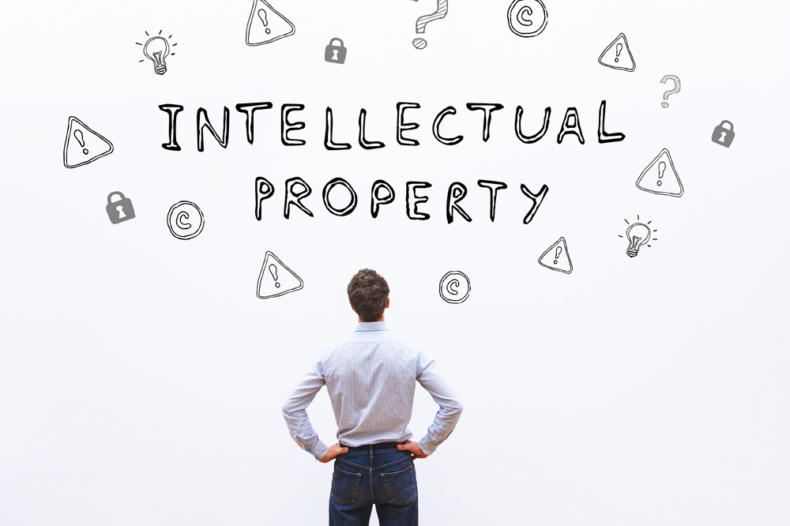 IP Pro Bono is continuing to provide assistance to applicants during the Coronavirus pandemic.
The joint initiative of CITMA, CIPA, The Law Society, the IPLA and the IP Bar requires firms and individuals who are willing to help people with IP issues who cannot afford to pay for advice and representation in the usual way.
If you or your firm believe you would be able to assist please get in touch with IP Pro Bono.
IP Pro Bono said:
"The types of matters we deal with cover the full range of IP, including trade mark oppositions, copyright disputes and patent and design cases. They often raise interesting points of law and practice and provide an opportunity to have contact with real people with real problems, and the satisfaction of helping them find a solution."
Click here to read more about IP Pro Bono