IP Pro Bono
The intellectual property pro bono scheme - IP Pro Bono - provides free intellectual property advice and legal support for small businesses involved in intellectual property disputes.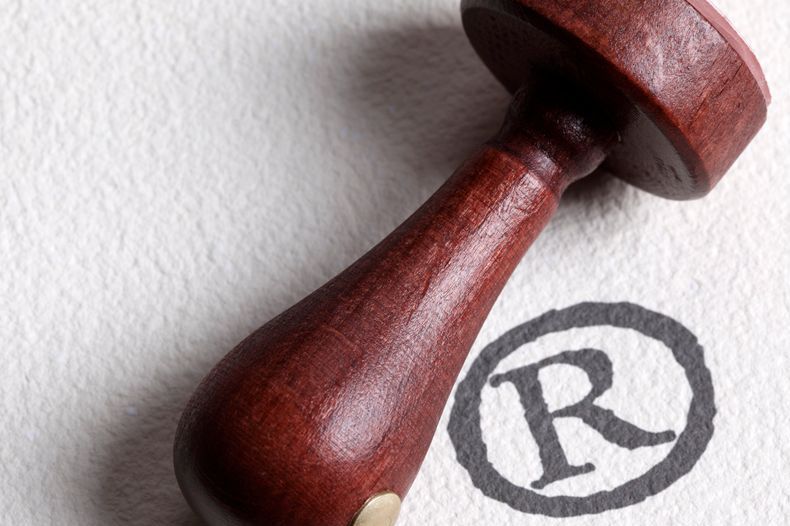 How can IP Pro Bono help
The scheme has been designed to help small businesses and individuals who are involved in a dispute about an intellectual property right such as a patent, trade mark, protected design or copyright.
IP Pro Bono can help before the dispute becomes a court case and can assist with settlement and mediation.
If proceedings have already started in any of UK IPO, oppositions before UK Trade Mark Registry or Appointed Person or proceedings in the Intellectual Property Enterprise Court (IPEC) or IP matters in the High Court then IP Pro Bono may still be able to help.
The scheme is available to those who cannot reasonably afford to pay for professional advice and can also assist those not totally without financial resources in finding the most affordable solutions.
What IP Pro Bono cannot do
This scheme is not for those seeking advice about obtaining IP rights, it is designed specifically for those who are already in dispute. For advice about obtaining IP rights see CITMA's free advice clinics.
The scheme cannot pay any court fees or other expenses on your behalf. For example, if you need an expert, they may charge fees. IP Pro Bono does not provide experts. In litigation, the court or tribunal will usually order the losing party to pay at least some of the winning party's legal costs and expenses. If such an order is made against you, the scheme cannot help you with your obligation to pay those costs.