Counted out
Claire Sugden explains that evidence should be of public use in order to support a registration under attack. O/563/19, THE LONSDALE BELT (Revocation), UK IPO, 24th September 2019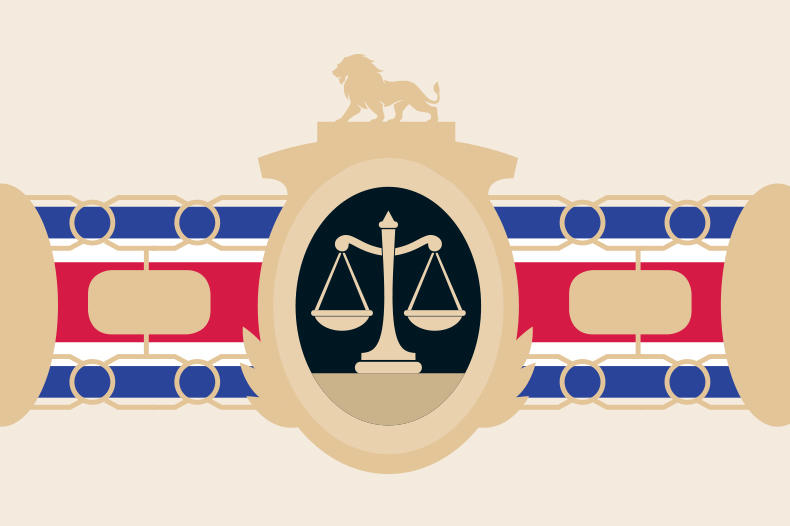 110 years ago, Lord Lonsdale (Hugh Cecil Lowther, 5th Earl of Lonsdale) introduced "The National Sporting Club's Challenge Belt" as a trophy for the British champion in each of eight boxing weight divisions. Twenty years later, the British Boxing Board of Control Ltd (the Proprietor) was established. The Board issued a new belt that became known as "The Lonsdale Belt".
In this UK trade mark revocation case, with regard to goods in class 14, it was submitted by the Proprietor that use of THE LONSDALE BELT as the name of a trophy was genuine use of the mark and supported the core services of organising and administering the British Boxing Championships for which The Lonsdale Belt is awarded.
Lonsdale Sports Ltd, the revocation Applicant, argued that use of THE LONSDALE BELT as a trophy name was not use as a trade mark, as it did not guarantee the origin of the trophy in a trade mark sense. The Hearing Officer (HO) held that the trophy is not a marketed product and consumers cannot buy or trade in it, remarking that it is an award bestowed on boxers regulated by the Proprietor.
Evidence
In essence, the evidence did not show any public use of the trade mark for trophies but rather suggested that the Proprietor, as part of its services as organiser of boxing tournaments, gives an award to the winners.
The HO acknowledged that the Proprietor clearly has a long history of organising and administering the British Boxing Championships. However, the HO said that the Proprietor was not attempting to create or maintain a market for those goods. It was therefore held that genuine use of the mark was not demonstrated for trophies and related awards.
Analysis
The HO's analysis is interesting as there are a number of trade mark registrations for marks that are the name of an award given at the end of a sporting tournament and that cover trophies in class 14. Examples include the DAVIS CUP for tennis tournaments (this EUTM registration covers goods in class 14 to include medals and medallions, figurines, statues and statuettes of the precious metal) and the AMERICA'S CUP (an EUTM registration covering trophies, medals and statuettes in class 14).
Implications
Following the HO's decision, where it is not the case that replica trophies are made and sold, class 14 is not the correct class to cover a related term or name in making a trade mark application. Indeed, though the award name is clearly important here to the Proprietor, it is the organisation and overseeing of boxing events (the service provided) that is the core area of its business.
Note: The author represented the Proprietor at the UK IPO
Key points
The awarding of a title and trophy to winners of a sporting match is not the same as supplying trophies as goods to the consumer
Where a physical replica of a trophy is not for sale, class 14 is not the correct class to rely on
The core business will be the primary basis for determining the appropriate trade mark class
More case comments:
Author