IP & ME cultural diversity survey
To celebrate world day for cultural diversity, IP & ME invite you to take part in its short survey.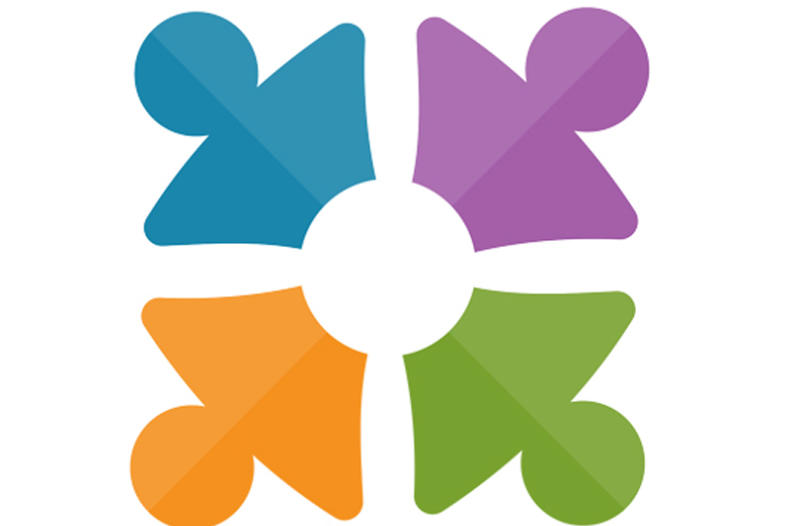 IP & ME want to understand what culture means to you.
Since 2002 the United Nations has celebrated cultural diversity on 21st May. This year to help understand and bridge the gap between different cultures, IP & ME has created a survey.
The community of IP Inclusive said:
"Celebrating cultural diversity and inclusivity in the intellectual property professions is a key pillar of our mission statement".
IP & MEs survey is made up of four short questions, one of which relates to kindness to incorporate the theme of mental health week (18th - 14th May).
The anonymous survey is open to all IP professionals and closes 20th May.
Click here to help bridge the gaps and take part it in this short survey.