1.5 millionth international trade mark registration recorded
WIPO's Madrid System has recorded its 1.5 millionth international trade mark registration and signals an "important milestone".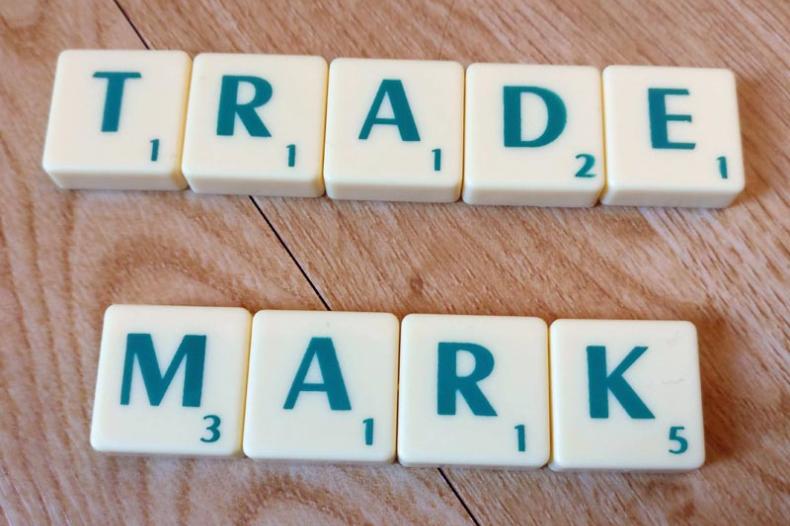 The milestone comes in the same year the 30th anniversary of Madrid Protocol was celebrated.
WIPO Director General Francis Gurry said: "This important milestone is a testament to the growing importance of the Madrid System and brands in international commerce."
Colombia-based textile manufacturer Coltejer is the owner of the 1.5 millionth registration. Its application stated 11 designations.
Administered by the World Intellectual Property Organisation (WIPO), the Madrid System allows applicants who have applied for or registered a trade mark in their own country, to apply for the corresponding trade mark in some, or all, of the countries who have signed up to the system.
Once filed each individual country then has up to 18 months to conduct its own examination, and raise any objections.
In 2018 there were a record number of trade mark applications made via the Madrid System, with 60,000 in total.