"A great resource": formalities course passed by more than 100
New to the profession formalities staff have embraced our introductory course, with 100 having completed it in the first nine months since its launch.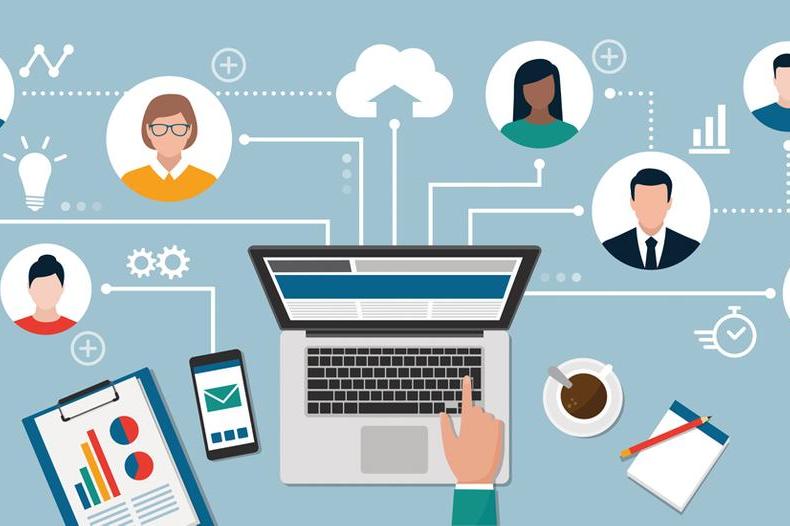 The course, which provides an early introduction to the mechanics of trade marks has a further 50 participants currently in the process of taking the qualification.
The trade mark formalities course is aimed at new team members with limited experience of working in the trade mark industry. Designed to be used as an onboarding or early training tool, it offers a foundation in the specific features of trade mark law by complementing on the job learning.
Three quarters of our participants are told us they would be happy to recommend the course to a friend or colleague, demonstrating its role as a valuable step up in helping staff find their feet in trade mark administration.
Sharon Mackison, a Chartered Trade Mark Attorney at Lawrie IP, said:
"A new formalities team member completed the introductory course and found it really useful for getting a handle on each step of the trade mark process. The use of a case study was particularly helpful.
"The course is a great resource for anyone joining the profession with little or no IP knowledge and enables them to quickly get to grips with the basics."
The course can be taken at your own pace, typically taking one to two hours, and is available to start at any time.
The course is made up of ten units:
Welcome
What is a trade mark?
The lifecycle of a trade mark
Selection and searching
The register of trade marks
Filing
Prosecution and registration
Post-registration
Overseas trade marks
Summary and next steps
It culminates with a short quiz, which requires an 80% rate of correct answers to pass. Upon successful completion, participants will receive a personalised certificate to confirm that they have completed the training.
If you are interested in taking the course or in using it in your workplace, please click here to learn more about it.