Careers in Ideas Week
Discover what's happening next week and how you can get involved to help increase diversity and inspire people to join our profession.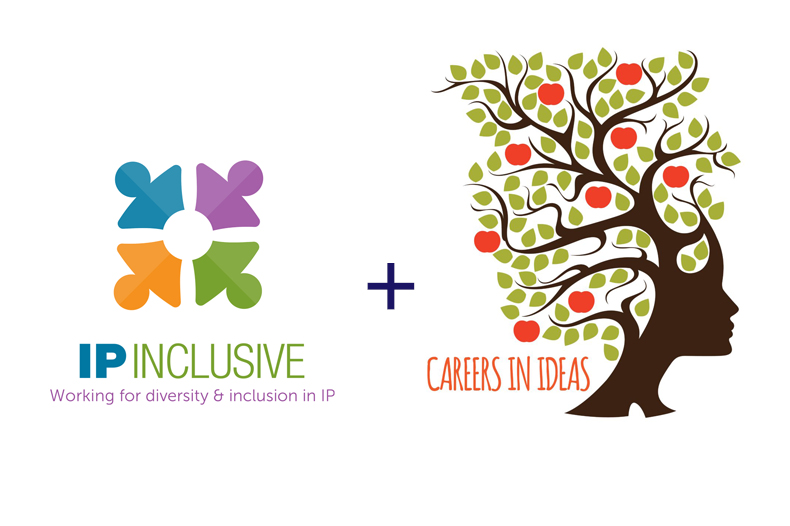 Introducing IP as a possible career to a wider audience of young people is essential to creating a more diverse profession – Careers in Ideas Week intends to do just that.
Next week is about more than reaching a new audience, it's about equipping you with tools, tips and resources so you can make a difference.
We want our profession to reach out to a new audience, to attract a more diverse workforce and to make IP a profession for everyone – no matter their background.
During Careers in Ideas Week, 16th-22nd November, you can expect:
Webinars that will provide you with skills, tips and resources you need to carry out outreach activities in schools and universities
An online careers clinic with the IP Futures community, which will include; Q&A opportunities, guidance on job applications, interviews and workplace skills.
Joint activities with the IP Federation and its members focused on improving social mobility and access to the IP professions.
Social media activity, for example blog posts and tweets, to share ideas and celebrate what's being done.
We are excited to be running our own webinar: trade mark career stories. It gives students the chance to hear from our own members about a career in IP. Our panel includes Mark Bearfoot, Hannah Burrows and Azhar Sadique.
Send IP Inclusive your photo
IP Inclusive is creating a collage of IP professionals' faces, to help the sector project a more diverse image. You can include accessories, clothing, props or backgrounds that signify something important about your identity. To send your picture in, email - [email protected]
Click here for more information about Careers in Ideas Week and how you can get involved