CITMA awards winners 2021
The CITMA awards celebrate the top trade mark students in the country. We are delighted to announce the 2021 winners.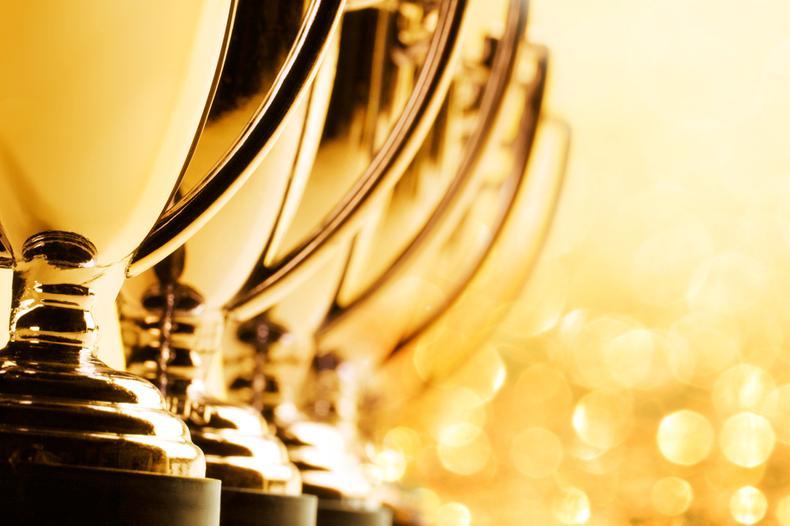 The awards are presented annually to high achieving students on the trade mark attorney qualification courses at Queen Mary University of London, Bournemouth University and Nottingham Law School.
The CITMA awards for the highest mark achieved by a Student member on:
Trade Mark Law and Practice Postgraduate Certificate at Queen Mary University of London:
Abigail Macklin - D Young & Co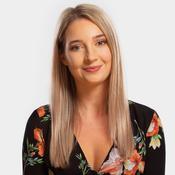 Postgraduate Certificate in IP at Bournemouth University
Hannah Cowley - Armstrong Teasdale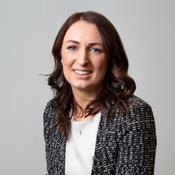 Professional Certificate in Trade Mark Practice course at Nottingham Law School
Jessica Fuller – Brand Murray Fuller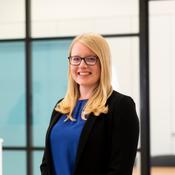 The Roy Scott Award for the highest mark achieved on the CITMA Paralegal Course:
Gyongyver Filser - Freelance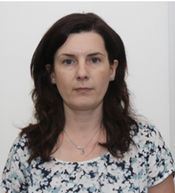 Szu-Yu Tao – Pinsent Masons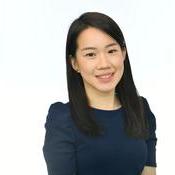 This is a joint award this year as both scored 94 out of 100 in the final exam.
Although we will not be able to present the awards at our Christmas Lunch, we look forward to congratulating the winners in person soon.
What the winners said
Upon scooping the award Hannah Cowley said: "It's a huge boost of confidence as I progress my career to becoming a qualified trade mark attorney. I've never come top in anything, so to do it for the first time in a subject I'm passionate about is very rewarding and means a lot."
After finding out, Gyongyver Filser said: "Receiving the award means a recognition of my efforts by a leading UK professional organisation, I was certainly very surprised and feel honoured."
Abigail Macklin said: "Winning the award was very unexpected but it means a lot to me, especially after such a challenging year and studying during the unpredictable times of the Covid-19 pandemic. The course has improved my ability to research new ideas and analyse cases more effectively and efficiently."
Szu-Yu Tao told us: "The award came as a surprise but it means a lot to me. I am honoured to have my efforts recognised.
I found the course very well-structured and it gave me the working knowledge required for every-day practice. The course laid down a good foundation for me going forward."

We have asked all the winners for their thoughts and will update this page with their comments once we receive them.