First UK geographical indication protected
Gower salt marsh lamb has become the first new product to be protected in Britain by the UK government's post-Brexit geographical indication (GI) scheme.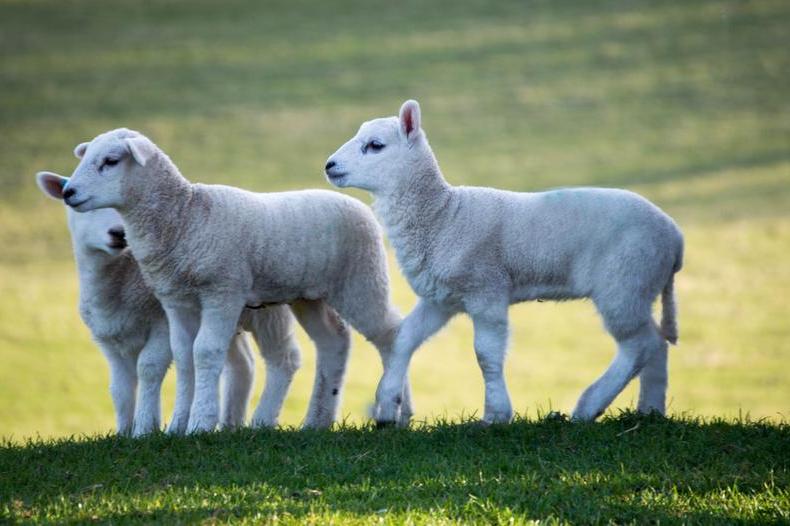 The UK's GI register already contains products that were protected by the EU's GI scheme on 31st December 2020 – these include items like Champagne, Stilton cheese and Cornish pasties – but Gower salt marsh lamb is the first to be approved solely by the UK scheme.
Awarded protected designation of origin (PDO) status, Gower salt marsh lamb originates from an area covering the Gower peninsular in South Wales.
According to the website of the Gower Salt Marsh Lamb Group, the marsh on which the lambs graze contains a natural abundance of samphire, sorrel, sea lavender and thrift which helps to give the lamb its unique flavour.
Some of the specifications of Gower salt marsh lamb as listed by the UK government include:
Prime lamb that is born reared and slaughtered on the Gower peninsular in South Wales
The lambs will be aged between four and ten months at time of slaughter
The lambs must spend at least 50% of their life grazing the salt marsh
The weight at slaughter is between 16-23kgs deadweight
There are other geographical indications currently under consideration by the UK government. These include Cambrian mountains lamb and watercress.
The UK scheme covers England, Scotland and Wales - for protection in Northern Ireland a product needs to be registered with the EU GI scheme.
Click here to search the UK's GI database