Paralegal course 2022 results
Congratulations to the 85 candidates who successfully passed the 2021/ 2022 CITMA Paralegal Course exam.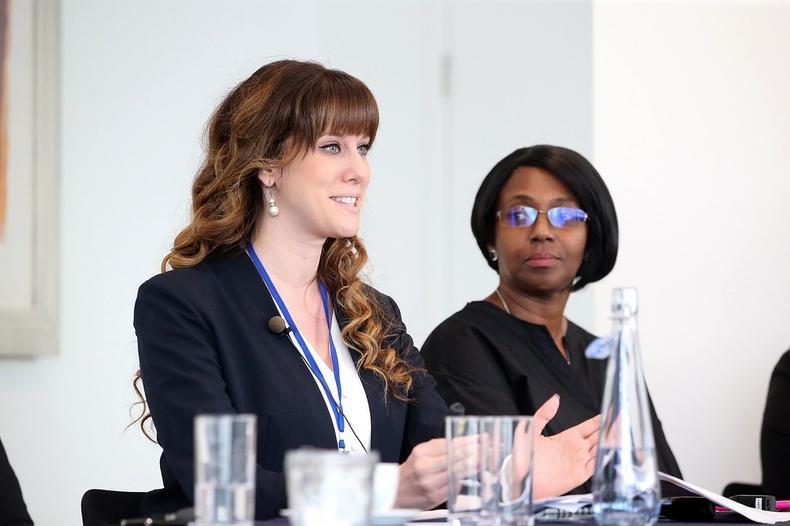 The CITMA Paralegal Course helps candidates to build and demonstrate their knowledge and skills across a range of core areas. It is the official qualification for trade mark paralegals, formalities staff and administrators.
The course provides an extensive dive into a variety of topics, including the vital legal background and technical skills for trade mark registrations, searches, renewals and maintenance, changes of ownership, oppositions and cancellations.
It also touches on registered designs and domain names, ensuring that candidates leave with a full understanding of professional practice.
The top scoring student was Lauren Fisher from Albright IP Ltd, who completed the exam with a mark of 98/100.
Everyone who passed the course is now eligible to become a CITMA Paralegal member.
CITMA Paralegal members demonstrate a commitment to their continuing professional development collectively helping us to improve standards within the field.
The 2022/2023 Course is currently open for bookings, the deadline is Thursday 1st September 2022. Click here to find out more.
The 2022 pass list:
Shaun Anderson
Eilidh Anderson
Lubna Baquer
Phoebe Bird
Natasha Black
Sarah Bradley
Melissa Buamah
Julia Buckingham
Vasile Daniel Bura
Maria Casas
Sophie Charalambous
Greta Cicchetti
Danielle Coleman
Jamie Collins
Hannah Colton
Ciara Conlin
Sue Corlett
Adeline Couvert
Philippa Crane
Lucy Craven
Chelsea Cullen
Alexandra Cummings
Anna Cunningham
Lewis Dalton
Cassandra Dauteuille
Nimesh Dave
Nikolett David
Sharn de Klerk
Hristo Dimchev
Lauren Edmonds
Lauren Fisher
Lidia Foerster
Chloe Forbes
Andre Fortunato Da Silva
Dorothee Frey
Mark Gardiner
Daniella Garvey
Isa Goodwin
Katie Haeger
Katharine Haswell
Jana Hipkiss
Ruth Hughes
Fiona Hughes
Vinay Sukumar Iyer
Tracey Jeffreys
Mark Jenkins
Natalie Jones
Radha Kaur
Sharon Keenan
Adam Khattak
Kiran Khella
Jayoung Kim
Péter Kollár
Gizem Kucukarslan Bayer
Winnie Yuen Yee Lau
Caroline Linnane
Karolina Marszalik
Angela Martin
Claire McLennan
Steven Miller
Jordan Mitchell
Katarina Nikolic
Julie Nilsson
Bolaji Olowofoyeku
Guilherme Pagani
Richard Prentice
Elijah Rabor-Bell
Zainab Rhyman Saib
Max Rivers
Courtenay Robson
Indira Seetaram
Rishi Shah
Lidia Sidorenko
Daniel Stanley
Natasha Tait
Hannah Thomas
Anna Torpey
Ross Warren
Eloise West
Lorraine White
Orlaith Wilkinson
Lucy Witherington
Martha Wojtowicz
Yim Ping Wong
Ping Kim Benjamin Wong