UK IPO has relocated its London office
The UK Intellectual Property Office (UK IPO) is now located only a short walk from its old office in London.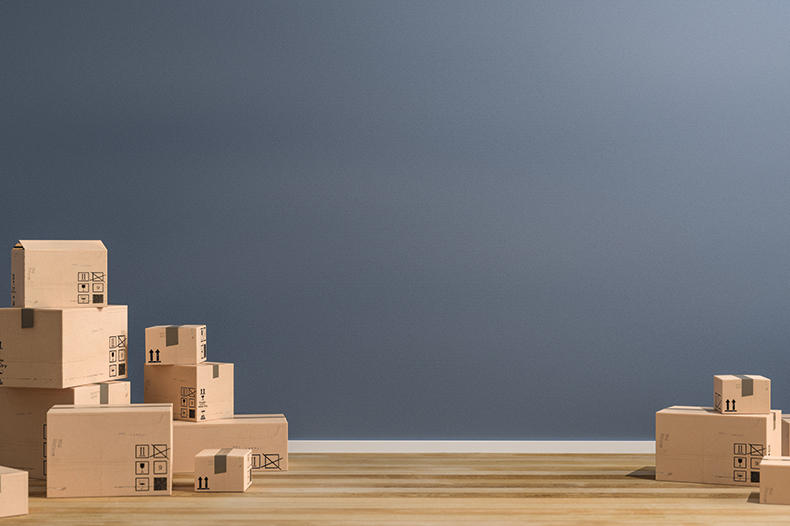 On 18th November the UK IPO moved their office to 10 Victoria Street London.
After moving to Abbey Orchard Street in 2012, the UK IPO is relocating only a short walk away.
The nearest tube stations are St James's Park or Westminster.
The services provided by the UK IPO will be unaffected by the move and should continue as normal.
Click here for more information