UK IPO renewals system
We have written to the UK IPO to express our concern about its 24/7 renewals system.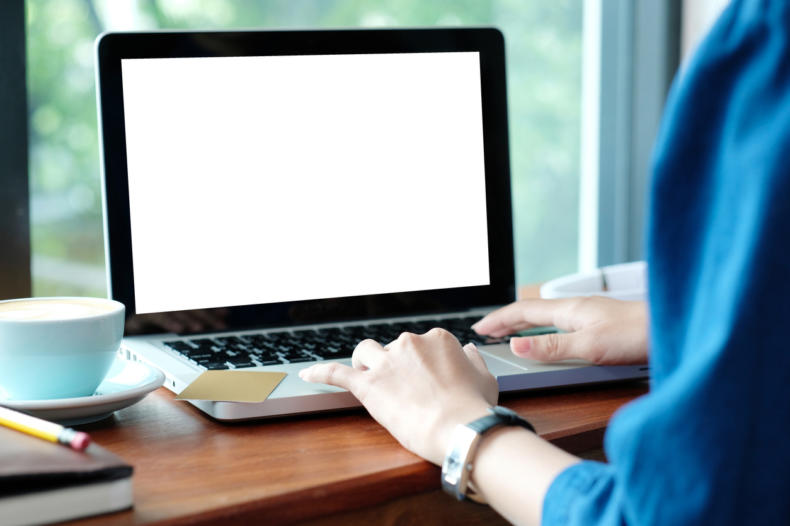 Once launched the UK IPO will be open for the processing of renewal payments at any time, so automatic extensions for renewal deadlines which fall on weekends or public holidays will no longer be available.
Our letter highlights the issues renewing over bank holidays and weekends. It discusses our concern for what it would mean for our members and for clients when it comes to renewing.
Our outlook is that many member firms will feel it necessary to put in place a skeleton staff on Saturdays and Sundays. Similarly, in-house counsel who receive internal instructions from other departments of their international businesses will feel that they must monitor incoming instructions over the weekend.
Click below to read our letter to the UK IPO.
The brand-new renewals system that has been in testing over the past few months is set to go live this spring.
If you have any questions regarding the letter, please get in touch