UK IPO shifts to digital Design registration certificates
As of June 2022, Design registration certificates are now being sent by email.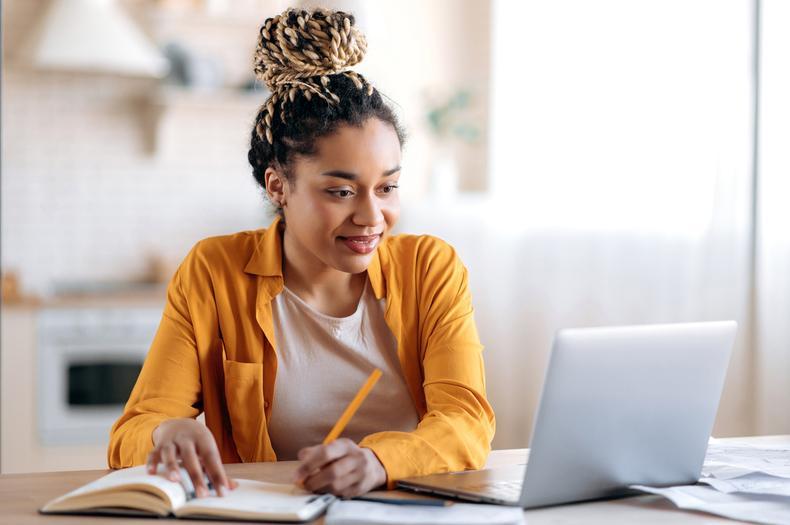 Design registration certificates will be sent by email for all successful applications submitted online.
The email will contain a link to download the certificate, which will remain functional for six months from the date of sending.
In cases where multiple applications have been submitted, an individual email and download link will be provided for each certificate.
For paper applications, certificates will continue to be sent by post.
The UK IPO would also like to invite any feedback on this new service. If you would like to share your views, please click here to contact them.