UK is the world leader in trade marks - new report finds
The UK has the best environment in the world for trade marks a new report by the U.S. Chamber of Commerce has revealed.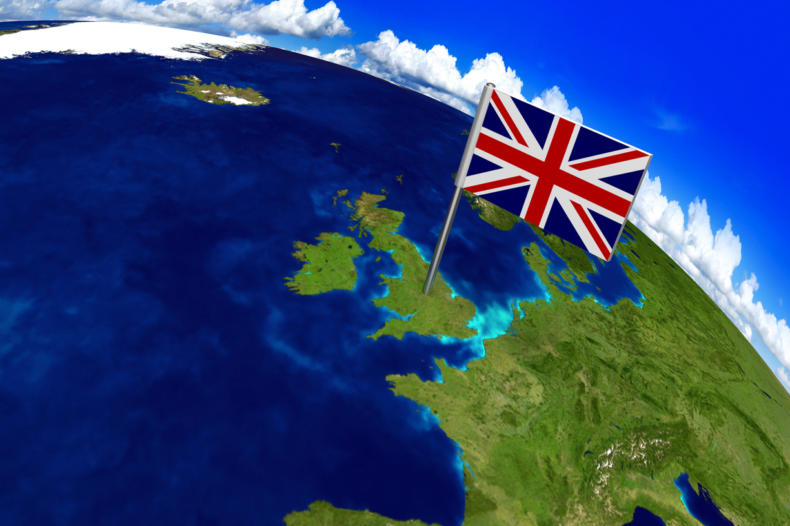 The international IP index, published yesterday (7th February), also revealed that the UK has one of the top two overall environments for intellectual property (IP) in the world, only behind the U.S.
In addition, the UK was ranked second top for IP enforcement.
About the UK, the report noted in particular:
A strong and sophisticated national IP environment
It is a model for inductive-style relief for rights holders when battling online infringement
Overall strong cross-sectoral enforcement highlighted by the work of specialist crime unit and cross-industry and government cooperation.
Top 10 environments for trade marks
1. UK
2. U.S.
3. South Korea
4. France
5. Germany
6. Ireland
7. Netherlands
8. Sweden
9. Switzerland
10. Japan
The report noted the big economic benefits from improving IP protection, including making economies 26% more competitive and 39% more likely to attract foreign investment.
Speaking about the transformation of people's lives for the better through innovation and creativity, the report says:
"IP systems have been the driving force behind this transformation, providing a legal framework of rights and responsibilities that has inspired the world's innovators and creators to envision a better tomorrow and empowered them to secure it."
Top 10 overall IP environments
1. U.S.
2. UK
3. Sweden
4. France
5. Germany
6. Ireland
7. Netherlands
8. Japan
9. Switzerland
10. Singapore
Click here to download the full report