Own your career development: seven tips for building your dream career in IP
The trade mark sector is a rich and vibrant part of the legal industry and there are a huge variety of career routes.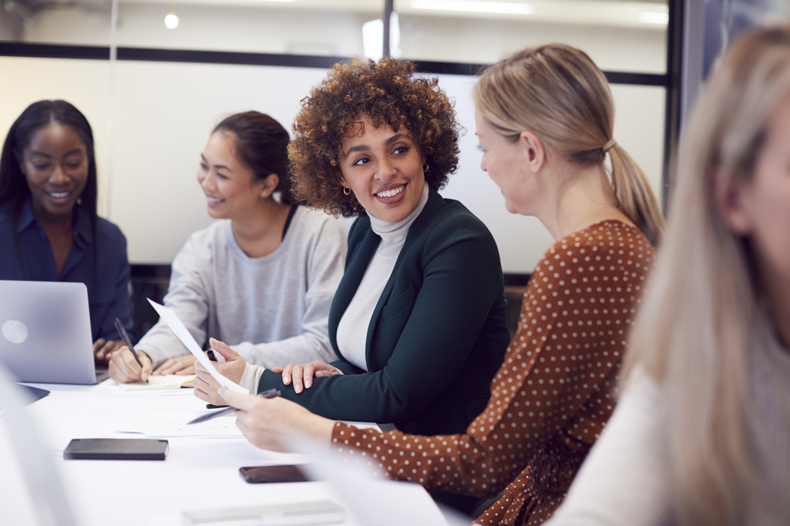 Beyond the recognised qualifications for trade mark paralegals and attorneys, there is no set formula to follow as you build your career.
This is both exciting and daunting. It means that you need to commit to building self-knowledge and invest in working out what interests you, then look for opportunities to develop in that direction.
Firms are increasingly recognising that to attract and retain talent, they need to offer a degree of flexibility over the direction their employees want to take.
This means that if you are proactive, you can exercise a lot of influence over how your career develops and ensure that you find a fulfilling and challenging role.
As you develop your role, there are several tactics and areas of focus that will help you take ownership of your career path:
Build self-awareness: do you thrive on pressure and deadlines, or do you prefer a more measured pace of work? Do you flourish as part of a team, or when working individually? Are you comfortable offering opinions and supporting arguments, or are you happier in less confrontational roles?
The answers to these and other questions can inform your choices about whether in-house, private practice or law firm employment might ultimately be right for you.
Of course, this isn't something you can know for certain at the start of your career, but by staying alert to how you feel and respond to working in different environments you can make decisions that will help you find a working climate that has the right degree of challenge and pressure for you.
Take training opportunities: it can be difficult to fit training around daily work, but it is well worth the time investment over the long term. Attend courses, seminars and webinars to build your knowledge in areas directly related to your role, but also in areas that interest you and could be useful as your career develops.
Get involved with user groups and committees: these are a great opportunity to network with others in the industry, make connections, build and share your knowledge. By engaging with the CITMA community, and user groups such as the EU IPO, WIPO committees and INTA, you can meet others and share your experiences of the sector.
Finding your tribe is an important part of building career confidence and IP Inclusive is a great place to start. It has a range of different communities including LGBTQ+, disability and long-term illness, non-traditional families, women in IP and early career support. These provide support, advice and social events.
Volunteer for tasks outside your immediate work area: to make progress we need to step outside our comfort zone. By taking on activities that mean you need to learn new skills you can elevate your profile in your current role and also discover areas for potential career progression.
Find a mentor: a mentor can act as a sounding board as you build your career. They can advise you when you reach important decision points and provide an external perspective on any challenges that you face.
Your mentor could be someone within your current employer, or someone you meet through networking. IP Futures, the group for early careers IP professionals, can advise you on mentoring.
Have a plan: it is always useful to have a plan outlining where you aim to be in one, three, and five years' time, with the steps you need to take to get there. However, you should be prepared to change it as the circumstances require.
Also, it's important to remember that it is good to keep moving forward, but it is OK to stand still too. Especially when you find a role you really enjoy.
Ensure you discuss your progression regularly with your manager: your career needs and ambitions will change over time and so will your personal circumstances. It is important to have regular conversations with your manager to identify training and development opportunities and check that you are on track and heading in the direction you desire.
Seizing opportunities and staying balanced
Many of the seven tips above rely on seizing opportunities when they present themselves, but if you are proactive you can go further and seek them out.
Ours is generally a very supportive community that welcomes enthusiasm and appreciates that members want to progress.
One important aspect of owning your career development is making sure you manage your mental health and wellbeing along the way.
Taking time to observe yourself and how you respond to different types of stress is important, and so is discussing wellbeing during regular meetings with your manager. Similarly, a mentor maybe able to support and advise you on the basis of their experience.
Additionally, LawCare and Jonathan's Voice offer mental health support specific to the legal, and IP professions respectively.
Now is a very exciting time to join the trade mark profession, with unprecedented opportunities to develop a career that is as unique as you are.
By making the most of the communities, opportunities and resources available, you can find your niche and nail it for a fulfilling future in a fascinating industry.