Prosecco gains partial win
Oliver Tidman maps the arguments surrounding a prominent PDO. O/691/19, Nosecco Edizione Speciale (Opposition), UK IPO, 13th November 2019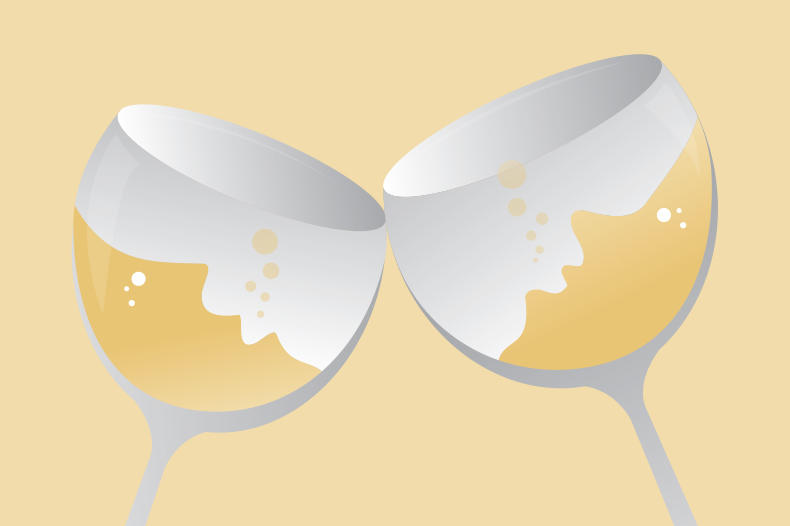 On 10th January 2018, Les Grands Chais de France (the Holder) requested protection in the UK for the international registration (IR) for the figurative mark NOSECCO (the Mark), covering non-alcoholic wines and non-alcoholic sparkling wines in class 32. Consorzio di Tutela della Denominazione di Origine Controllata Prosecco (the Opponent) opposed the IR under s3(3)(b), s3(4), s3(6) and s5(4)(a) of the Trade Marks Act 1994 (the Act). The Opponent co-ordinates and manages the denomination of Controlled Origin (PDO) Prosecco.
The Opponent claimed that it and its members had goodwill attached to PROSECCO, which had been used throughout the UK since December 2009 in relation to "wines" and "sparkling wines", in addition to promotional activities. Following Chocosuisse1, however, the passing off claim was partially struck out
in relation to "wines" and "sparkling wines" because, as required by a trade association, the Opponent had failed to join at least one of its trade members to the opposition.
Unlawful
The Opponent claimed under s3(4) of the Act that the Mark should be refused, as it was contrary to Articles 102 and 103(2) of Regulation 1308/2013, where the latter article refers to "any misuse, imitation or evocation [of the PDO]". Because a vast amount of sales had occurred by the relevant date and there was similarity between the PDO and the IR in relation to highly similar goods, the Hearing Officer (HO) found that the PDO would be evoked within the meaning of Article 103(2) and that the Holder would gain an advantage.
Deception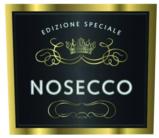 Relying on s3(3)(b) of the Act, the Opponent also claimed that the Mark would deceive the public as to the quality, characteristics and origin of the Holder's goods. It would also make the public believe that the goods offered under the Mark were in some way compliant with or licensed by the PDO. Given the similarities between PROSECCO and the Mark, which as a whole had the appearance of a wine label and included Italian words reinforcing the Italian message, the HO concluded that there was a serious risk for deception of the public.
Notwithstanding the successful opposition, the Opponent's bad faith and passing off arguments failed. The HO stated that even if the evocation of Prosecco was the Holder's intention for opportunistic reasons, sailing close to the wind would not, of itself, constitute a finding of bad faith under s3(6) of the Act.
In terms of the remaining passing off claim under s5(4)(a), the HO decided that there was insufficient evidence for establishing goodwill in the UK and a lack of any explanation as to how the IR would result in misrepresentation and damage.
Key points
A figurative mark containing elements of a PDO can be found to be contrary to law
Join at least one trade member to opposition proceedings if claiming passing off as a trade association
There should be a real, as opposed to purely theoretical, risk of public deception
Chocosuisse Union des Fabriants Suisse de Chocolat v Cadbury Ltd [1999] RPC 826 CA
Author