IP Inclusive mental health resources
Mental health support is key to an inclusive working environment, which is why IP Inclusive is working with Jonathan's Voice to improve mental health throughout the IP professions.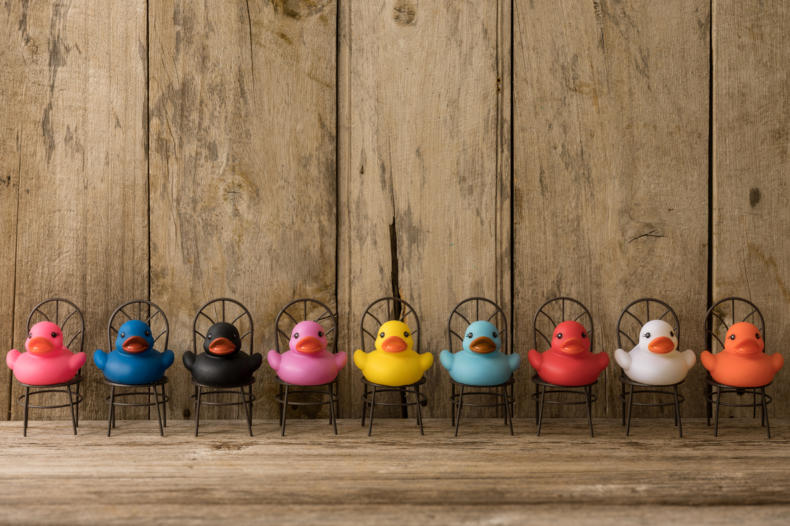 Mental health is often described as the mental and emotional state in which we feel able to cope with the normal pressures of everyday life.
Factors both inside and outside work can affect our mental health and it can be helpful to think of it as a spectrum ranging from good to poor, that each of us is constantly moving along depending on our personal circumstances.
Click the link below to visit IP Inclusive's mental health resources, provided in collaboration with Jonathan's Voice. The charlity was founded in late 2017 in memory of Jonathan McCartney, a patent attorney who tragically took his own life.