Supporting non-traditional families
A new network supporting those in non-traditional families with practical advice and the opportunity to share experiences has been launched by IP Inclusive.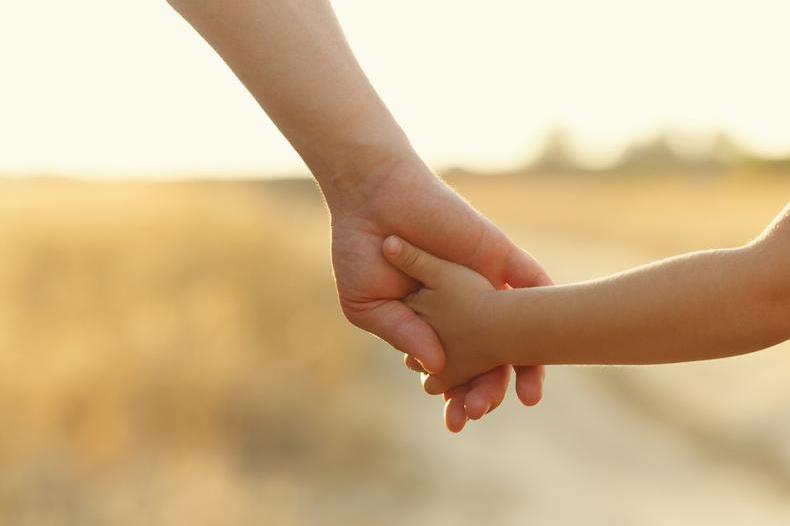 The IP non-traditional family network (IP-NFN) aims to explore what it means to balance career and family in a non-traditional family, to celebrate successes and highlight areas for improvement.
Solo parents, blended families, adoptive families, LGBTQ+ families, and families living with disabilities are just some examples of the kinds of non-traditional families the network will support.
The community is open to all members of the IP community, whatever their role or career level. It offers support, advice, and an opportunity to share experiences of the challenges of non-traditional parenting.
Sarah Phillips, Associate European and Chartered UK Patent Attorney at Abel + Imray, is the founder and co-lead of IP-NFN.
She explains what prompted her to establish the group: "I joined the profession as a trainee patent attorney around seven years ago. As a solo parent to a young child (my son was one when I started), the training process was tough, but, the rewards have been more than worth it.
"I had a lot to juggle, working fulltime and studying for professional exams late in the evenings after my son had gone to bed.
"I learned a huge amount during this time and, after qualifying, felt that I wanted to reach out and connect with other solo parents in the profession with the thought that perhaps I could offer mentoring or share some of the strategies that had worked for me. The network grew from there to be inclusive of a variety of non-traditional families."
Sarah feels that with a creative approach and flexibility from employers, professionals from non-traditional families can thrive in the industry: "Non-traditional family parents are amazingly resourceful at getting things done efficiently; it just may take a slight adjustment in thinking. If firms can enable parents from non-traditional families to say what they need in order to get the job done, they will do it very well."
Her hope is that members of IP-NFN can learn from each other and find new ways to improve their work-life balance.
Another big aim for the IP-NFN is to provide social events which are easier for parents from non-traditional families to attend, for example by being inclusive of children.
The official launch of IP-NFN follows several well-attended events over the summer in which network members and their families (and allies) met up to socialise in parks across the UK.
As Sarah explains, "One of the things I have found as a solo parent is that after-work drinks require a fair bit of prior planning and organisation, whilst ad-hoc trips to the pub are rarely possible at all.
"Part of the idea behind IP-NFN is to provide alternative kinds of socials which might be easier practically and in a variety of ways, for parents from non-traditional families to attend. Whilst I really enjoy socialising with colleagues after work when I can, it is also really refreshing to be able to turn up to a social with my son at the weekend."
The network officially launched as a new IP Inclusive community with an online event on Wednesday 13th October.
The launch event was an opportunity for the network's members and allies to introduce themselves. There was a talk from Justine Long from Gingerbread, the charity offering advice and practical support for single parent mums and dads.
There were introductions from people in the network, reflecting on their different family circumstances, including adoptive families, solo parent families and blended families.
"We're very grateful to our speakers for being willing to open up and talk about their experiences," says Sarah.
Find out more about the IP-NFN