What to do with a cease and desist
If you receive a cease and desist letter or accusation of infringement related to your trade mark or IP, responding efficiently is crucial – we lay out the steps that you should take.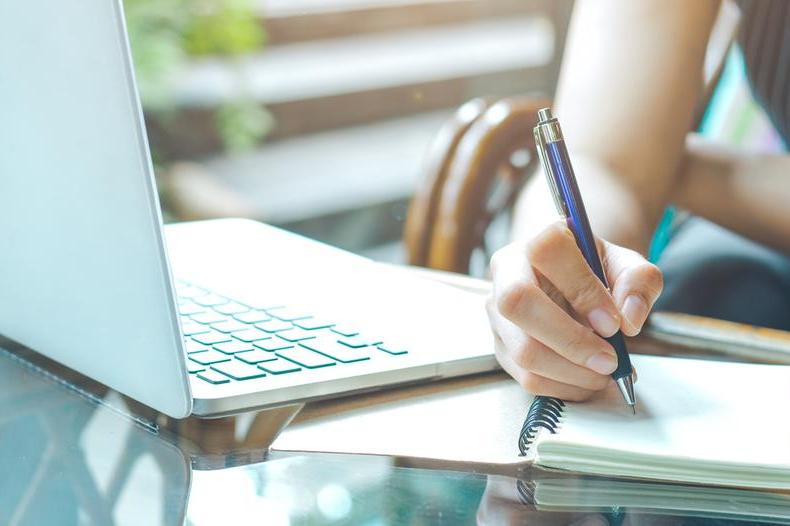 Receiving a legal letter can be very daunting, especially when it relates to issues that you may have been totally unaware of.
This article sets out the basic steps you should take if you receive a letter alleging that you are committing trade mark infringement and/or passing off, also known as a 'cease and desist' letter, a 'letter before action' or a 'letter before claim'.
Take a breath and stay calm
These letters relate to serious legal matters and should not be ignored, but it is also important to keep a cool head.
For lawyers drafting these letters to send out on behalf of their clients, there are legal formalities that have to be followed.
These include a requirement to set out their client's case in sufficient detail that the recipient can consider and respond fully, as well as explaining the remedies that they are seeking (e.g. a payment for damages or the removal of your product from the market).
As a result, these letters can be serious and severe-sounding by their very nature.
Despite the way such a letter may be worded, it is often possible that an amicable solution can be found outside of formal legal proceedings and without matters ending up in court.
It is not uncommon to receive a follow up letter on a "Without Prejudice" basis, which may be worded a little more gently and may set out a basis on which the matter could be settled.
This "Without Prejudice" correspondence is off the record, whereas the open correspondence (i.e. anything not issued on a without prejudice basis) can be referred to and raised in any court proceedings.

It is a legal requirement for a party to issue a letter before action if they are considering legal action, but it is just a first step and is usually seen as a way to flag an issue and begin negotiations.
Take a note of the stated response date
The sender will usually need to provide the recipient with a minimum of 14 days to respond. It's extremely important to note this date and comply with it.
The sender is not obliged to send a follow up letter and could issue proceedings without further notice if they think you are ignoring them.
Don't be tempted to respond without having taken legal advice
This is also important, particularly as any response you send on an open (non-Without Prejudice) basis could be referenced and raised in any court proceedings.
You don't want to make any statements in open correspondence that may prejudice your case down the line.
Contact a Chartered Trade Mark Attorney or IP Solicitor
Contacting a qualified and regulated lawyer should happen as quickly as possible following your receiving the letter - not only to put your mind at ease that someone else is helping and handling it for you, but also because the lawyer who advises you will almost certainly need to complete an internal conflict check and may have to complete new client administrative procedures before being able to assist, as well as having a busy caseload aside from your matter.
They will appreciate having sufficient time to provide you with considered advice, rather than having to rush the processes through in a couple of days.
Provide your chosen lawyer with any information that may be relevant
Be open with your legal advisor - they are on your side.
Although it may be tempting to hold back on some information it is very important that they are fully aware of any and all issues relevant to the matter at hand. The more information you provide to your legal advisor, the better they are able to advise you.
Confidential correspondence between legal advisor and client is protected by legal professional privilege and is therefore not open to disclosure in legal proceedings.

Don't ignore the letter and hope it goes away
In a few instances this may work but it is a very risky strategy.
The sender will have incurred sometimes fairly significant costs in having the letter drafted and sent.
If they are serious about the claims they make, and you do not respond promptly, the next correspondence you receive may be related to the issuance of formal court proceedings, where things can get very serious and very expensive very quickly!
Once a party has gone to the effort and expense of issuing court proceedings, they are far less likely to back down and will want to recover these costs in any settlement.
Facing the matter head-on, early, and with the assistance of a qualified legal advisor, is always going to be the safer option.
Author
Director, Trade Marks, Murgitroyd Cardiff